Is it too early for mince pies?
I've reluctantly agreed to lock the thread until a week before Christmas.
Problem with the poll, I don't seem to be able to select both answers.
My review of the Tesco All Butter Pastry Mince Pie:
It was fine. 7/10
I'll be holding out until December for my first mincer thank you very much.
Can't call them that anymore, it's 2022.
It's the most wonderful time of the year
I've found two people at work who are big mincies and we are going to compare notes
its not even been Halloween yet you heathens
afraid that it is actually the true
Had some morrisons finest ones the other week. 6/10 nice pastry but a little stingy on the filling
Christmas chocolates last until valentines
Valentines chocolates last until Easter
Easter chocolates last until my birthday
Birthday chocolates last until the summer holidays
Ice cream season baby
Diwali / Indian sweet season
Mince pies
That's the sweetie calendar
jfc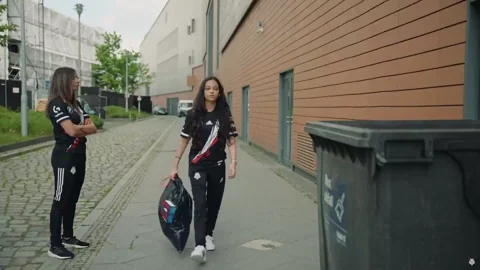 Haven't eaten my easter egg yet tbh. (M&M Salted Caramel)
For me, yes. For you, go ahead.
Cannot take you seriously after this assertion
christmas jam tarts all the way