you in? I know my man @anon29812515 will be down.
It's on netflix now apparently.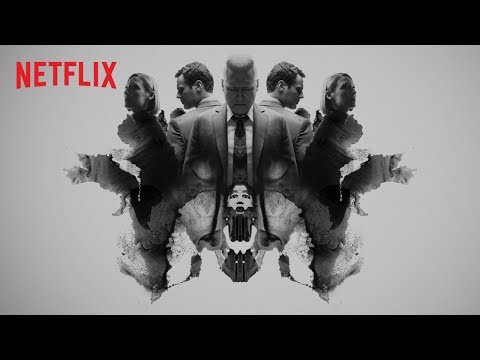 Watching now- on episode 3
Oh cool I'll watch this once I've got my eclairs
it's decent/10
how good/10 so far?
Re-watched S1 a few weeks back in preparation. Was even better the second time.
Going to watch S2 ep1 now


i rewatched it a second time but skipped all the rubbish bits
What's the decent bits to rubbish bits ratio?
Hmm probably won't watch it then
(Gonna leave the thread now)
That's unfair. I reckon more 70:30
split the difference
65:35
Oh god just realised there's nine episodes rip bedtime
Ooh didn't realise there was a new thread. Glad it's back. It's been a while
Mindhunter 2 seems a lot like mindhunter 1 so far
How do you feel about that?