Would guess between £40-45.
Assume you mean Xmas Steps for an hour and a half
Oh boy do I have the thread for.you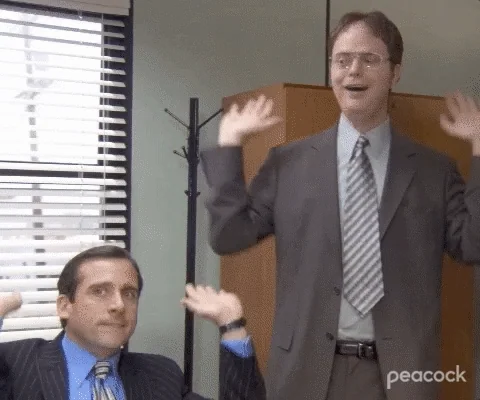 Ill be going either Manchester, Birmingham or Nottingham depending on what date works best for Mr s_w. Gonna work it out when he gets home.
I am well hyped lads!!!


Signup to the mailing list before 4pm to get the pre-sale tomorrow:
I might pop down to see them in Bath, it would be lovely to see them in the Forum.
Did the Pre-sale happen and I've missed it or what? Signed up before 4pm but the links just take me to tomorrow's general sale?
I got the same. Not sure if a link will get sent through separately, but I figure finger on the trigger when it goes on general sale will be OK.
Leeds and Birmingham are on o2 priority now
I was being a bit of an idiot - just clicked on the other E-mail that was sent yesterday evening with the links to pre-sale. Got to 2 tickets to Birmingham now
Told my GF I'd book us tickets to the Cambridge date on 18th Feb. Just did, and then discovered a message from her on my phone saying she'd already booked them. So I now have 2 extra tickets. Cost £71, if anyone wants them both for £65, send me a message. Already got the e-tickets, so can email them.
Update: sold!
picked up tickets for Manchester and for Nottingham
really excited to see them in a relatively small venue like Rock City again.