After listening to Roisin's interview with Adam Buxton last week, I have been on a bit of a binge of her material this last week.
And goddamn, some of it is good eh?
I remember the summer at University that Moloko's 'Sing it back' broke and how every corridor in my halls had it echoing around the walls. And how 'The time is now' seemed even more perfect in that summer term. I love the delay in that line 'In your arms I feel… sunshine'.
I can only imagine how great they were live at festivals that year.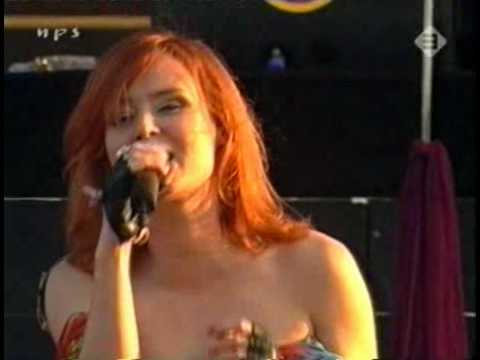 And then they came back with another great record and I saw them live at Shepherds Bush Empire. I recall being utterly transfixed by Roisin as a performer. Saw someone on YouTube say she is so incredible because she dances like no one is watching, and that's so spot on.
This music video is a good example. Apparently Roisin made it up in one take and they put the backing dancers in in post:
And the choreography in this one (with Paddy Considine) is also brilliant: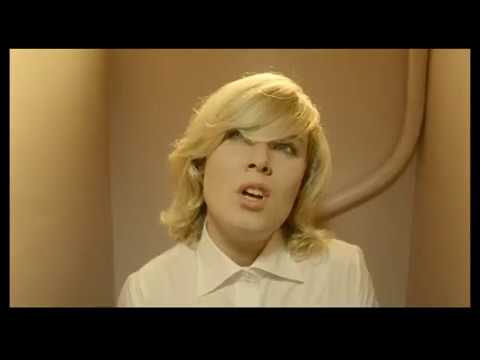 I adored her first solo album and the lead single 'Overpowered' but haven't listened to her more recent stuff. I'll work to change that.
Looking back people don't really talk about Moloko bar the big song, but it was so great to see such an unconventional band briefly top the charts and headline festivals.
Got any memories or videos?