I'm on TikTok. Sometimes think I coulda been an influencer if I'd have got my act in gear.
I genuinely reckon you'd be a great tiktok influencer! There's so many niche little corners, you could do time lapse videos of your cycling and then a nifty transition into your dinners
Mine seems to be mainly American people trying British food, people reviewing chicken shops, sandwiches and cats.
Omg @tilty imagine the sponsorship deals you could get. Helmets and meat and stuff in exchange for a hashtag spon post!
What ones did you go for in the end?

love that for you! The algorithm does learn what you like scarily quickly.
Mine is cats and assorted weirdness. Obviously.
Best TikTok trend was those kids telling really bad jokes then throwing a chair in a pool or something and walking off in slow motion.
I get a lot of Japanese women sharing their ridiculously neat and tidy evening routines and Francis Trains.



Evening all!
We had sausagy potatoes for tea. They were good but I'd have liked more sausage and more vegetables.
I was going to gym tonight but I cannot even get close to being arsed so I'll stay at home and watch a film, hopefully.
About three seconds after posting that I realised you'd think your filth

Here's the recipe/video. Easy to follow, didn't go as heavy on the oil and omitted the ghee because I could feel my arteries clogging looking at that screenshot.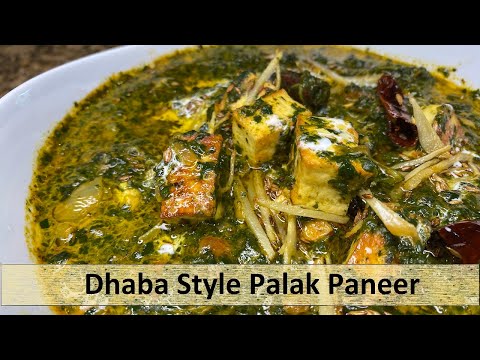 https://showmethecurry.com/curries/dhaba-style-palak-paneer.html
Is there a Hoover thread btw? I got a new Hoover for my bday and I want to enthuse about hoovering. Tips, frequency, attachments, that sort of thing.
A quick search reveals no, no hoovering thread.
Thank you! <3 my time to shine!
If you play your cards right with the timing and the opening post then there's huge beeve potential in that thread imo.