There's a new Moomins album coming out!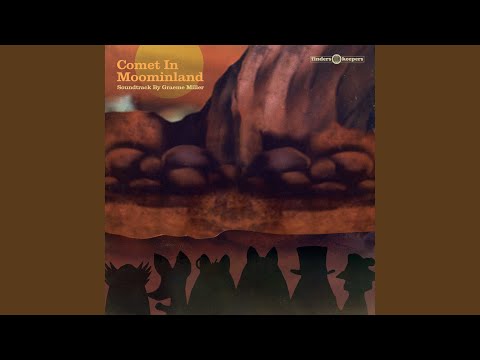 Easily the most exciting musical release of the year for me (Kendrick who?) because the first Moomins album is a goddamn treasure.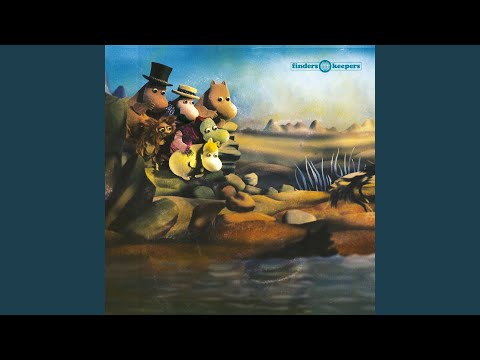 So anyone want to chat about Moomins or Tove Jansson or anything related?
Would like to own all the Moomins books one day - you know that mythical day when you have a nice place to live with bookshelves and a comfy sofa and a wood burning stove and old dogs and a mug of hot chocolate?