Nothing, ketchup with you?
A standard portion of mushy peas at the chippy -
sorry to have to do this, but that's a second yellow for repeat offenses, and don't say you've not been warned, son.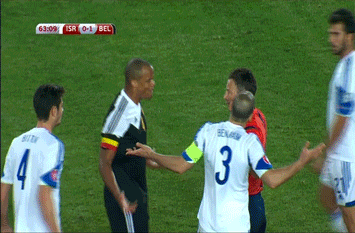 Oh i blooming love chippy mushy peas, there's never enough!
far too much imo, especially if you're dining alone.
Less cars but more car boot sales please
Profk now standing for the national anthem of Spain
Sandwiches at supermarkets/pret etc containing butter:
Nahh! I get a large mushy peas just to myself, love them!
You know what would be an amazing idea - a sandwich shop/buffet type place where you can make your own sandwich.
Would defo go for that
Not for me clive