Brexit. Nice name for a girl or boy. Nowhere to be seen on that list.
P.S. I didn't look at the list.
Oliver has remained at the top for the past eight years, while Olivia has been the top girls' name for five years in a row
this has shocked me, thought there'd be a higher turnover at the top than that
Oliver needs bringing down
time for the resurgence of Gary
All these names are pretty middle class aren't they
Noah, Archie and Theo out on the lash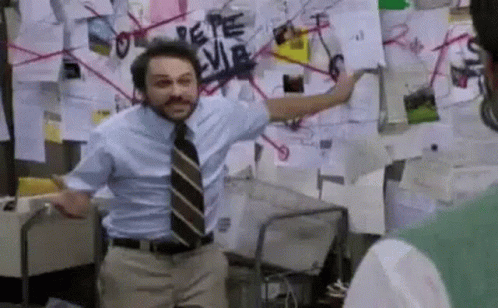 The Child's name is not in the top 100 in England or Wales.
Strong performance.
M won't be on there BUT Andy Vine did meet a dog with her name the other day

Willow slumping from 8 to 19 is a shame, Willow's an awesome name.
btw guys hovering over 1 name highlights its path, it's not fun, but it approaches it
It's even worse on mobile