My man Teddy Pendergrass and the inventor of four on the floor disco drumming Eric Young. An absolutely perfect piece of music.
Just the best. I mean some of his stuff is bloody outrageous but the guy's voice…yes.
"Libra and my name is CHARLES!! Cancer and my name is Larry and I like a woman that loves everything and everybody!"
I didnt think Tower of Power were Motown… but they rocked so who cares

I switched the thread title!

Last one for a bit!

I was in a zone. We know they had 'Car Wash' but what a banger this is. Going to go through and listen to the playlist @HotBeefTrauma compiled! Thanks again my good fellow.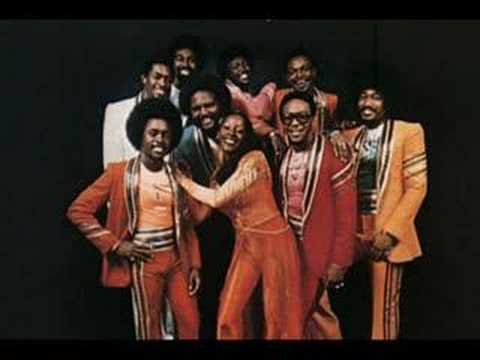 I need to add a bunch of new ones in now!