This is like "The Noticer" but for Mr Bastard instead.
Current Mr Bastard: @anon19035908 - 08/04/2020
does evidence need presenting, or does mr bastard's bastardry speak for itself
Current Mr Bastard: @Aggpass - 08/04/2020
Ordinarily evidence would be required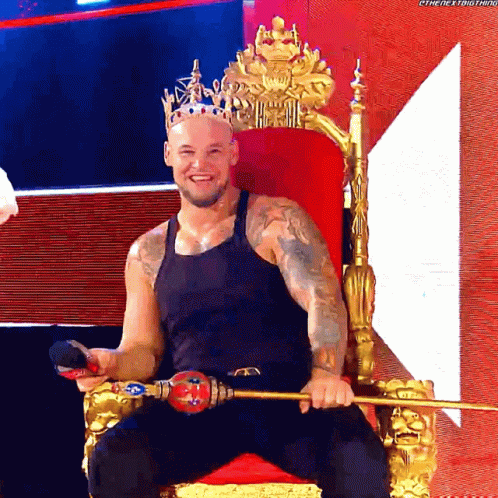 don't let mr bastard grind you down HAHAHA
Hard to see how I'm ever going to recover from thi…oh no wait I'm fine.
In the 80s it was kind of cool to be "a bit of a bastard". Like Charles Frere in Howard's Way. Meant you were a bit of a playa'
Everyone on here can hope to be "a bit of a cock" at best
is cock above or below bastard on the insult pyramid?
Below on both sexyness and level of insult
I think you should calm down, mate.
I don't think any of you are bastards, you're all a GBOL ATDs and I'm DTF
Mr. Bastard
Why don't you tell it like it really is
I know what I want and I want it now
I want you
Cause I'm Mr Bastard
Mr bastard
Bring me some bars
Jealousy, turning saints into the sea
Swimming through sick lullabies
Choking on your alibis
But it's just the price I pay
Destiny is calling me
Open up my eager eyes
Cause I'm Mr Bastard.
Mr Bastard
Who do you think you are
Mr Bastard
You're never gonna get my love