I've been in a stinking mood for ages, you know when you're proper angsty and the slightest thing makes you snap, even at inanimate objects?
What are your mood-improving songs?
Absolutely do not have to be your traditional 'bangers', for example I've had this on repeat now for about half an hour and it's working: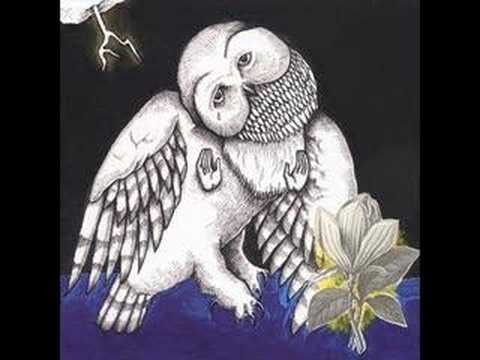 I'm also a sucker for: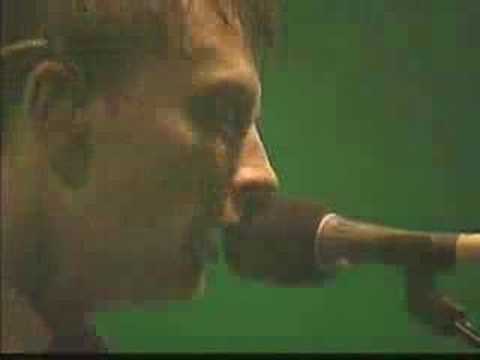 What works for you?
Or fuck it just post Beyoncé bangers if you like, that'll work too