Feeling a bit sappy today so let's all indulge ourselves

Obvious indie answer, but doesn't make it any less perfect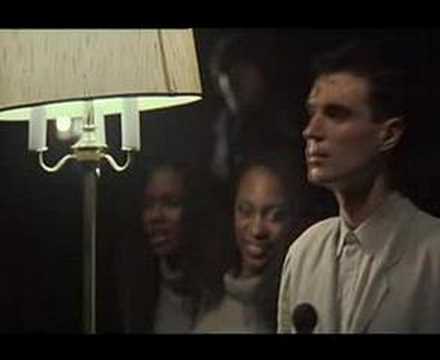 I'm still a real sucker for this:
I suggest this song wherever possible, but I think it's a wonderful love song. "But you know no matter where we are / We're always touching by underground wires"
The narrative might not be typical love song material, but this is great:
Lyrically so simple, but also so perfect…
Mirrorball was our first dance.
And yes, by 'our' I'm referring to the first time NV and I danced, not my wedding.
Oh yeah, first dance. I should probably have thought about that. Bit of an oversight.
Mrs W and I had this:
Immediately followed by this:
Hands all over the place. It was like dancing with a sex-starved octopus

I've said this before, but this is gonna be our first dance.
And from the other side of that relationship.
Song fucking breaks my heart,
Not even, as they say, joking