Oh god, it makes me weep!
I've said it before, but "And I need you more than I want you / And I want you for all time" is one of the – if not the – the song lyrics ever.
I always wondered whether The Bones of You (the song on the radio takes him back "And I'm five years ago / And three thousand miles away") nods back to this.
It absolutely is.
I mean, it's no "Hey there, Delilah / What's it like in New York city? / I'm a thousand miles away / But, girl, tonight you look so pretty"
But then, what is?
C'mon feet, start moving, you gotta get me there.
(Yeah, I know 25 miles isn't very far but he's been walking for three days already. Tamworth's best-known Edwin must be knackered.)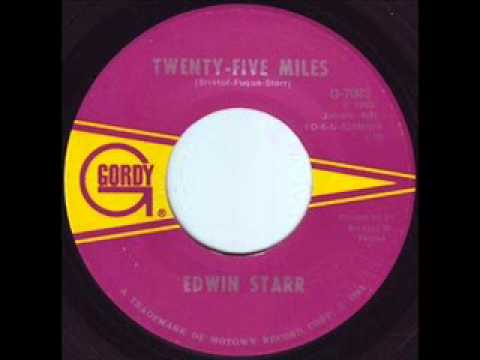 (The next song that YouTube plays is, fittingly, Love Is My Destination.)
Agreed. I wrote an ode to that song when he died and just became obsessed with that line more than ever.
Thread has made me listen to some old Richard Hawley tracks which, although not specifically 'long-distance love' songs, I would class as yearning/mournful. A couple of belters from Truelove's Gutter and the title track of Cole's Corner which, for me, is one of the greatest songs this century.
That sounds interesting. What did you say about the song?
I just did like a pastiche of it I think and then wrote about the UK equivalent of a linesmen in an utterly unromantic way
One of my favourite REM tracks of all time. It's so, so beautiful.