how am i only just hearing this?

Wham
Macca
Shaky
Slade
Mariah
Why the hell has it numbered it weirdly …
Should be 5-1
Santa Claus Wants Some Lovin' by Albert King
There's a horrible version of this in the Bill Murray train wreck A Very Murray Christmas but this has it all - sleigh bells, a great laid back guitar solo and some low key festive filth
Under The Mistletoe by Masked Intruder
Outstanding 60s style harmonies and joyous pop from the uhh…breaking and entering themed punk band (I promise this is good and worth a listen!)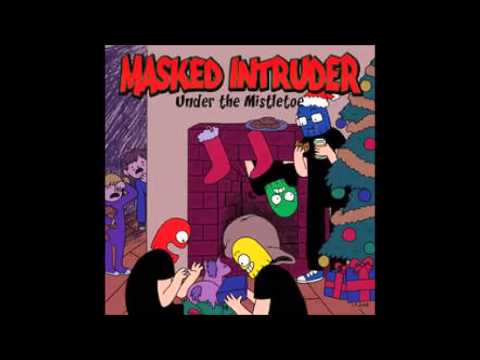 Merry Christmas I Don't Want To Fight Tonight by the Ramones
4 All I Want For Christmas Is You but the My Chemical Romance version (the original also SLAPS)
Santa Baby by Eartha Kitt
I love this era of kitschy Christmas songs with sort of creepy sexy undertones and this is the best of those.
@dktrfaustus you know what, Saviours Day might be better than Mistletoe and Wine
Agreed on that. That chorus is amazing to belt out.
That wikihock Christmas rundown in full:
5…Stay Another Day
4…2000 Miles
3…Christmas Wrapping
2…Stan
1…Bowie and Bing
Bonus for people who think Stan isn't a Christmas song: Christmas in the Hollis
Slade. Absolutely reeks of shit British Christmas, it's almost too perfect.
In the bleak midwinter. Fuck you I'm having a carol.
Pogues. Obvious, but ah it is great though
It was on a starry night. Another carol, sorry. A modern one too, ugh.
Chris Rea. Makes me think of Bob Mortimer, which is always a nice thing
Beach Boys - little Saint Nick
John Lennon - Merry Xmas
Macca
Boney M
Have a Cheeky Christmas
I was gonna do one this year but turns out I would be ripping myself off
Obviously top carol is O Come All Ye Faithful
O COME LET US ADORE HIM
CHRI IST THE LORRRRD
For me:
5 See Amid The Winter's Snow
4 Hark The Herald Angels Sing
3 Calypso Carol
2 O Come All Ye Faithful
1 O Holy Night
Wonderful Christmas time - Paul McCartney DO NOT AT ME.
Christmas Wrapping - The Waitresses - BANGER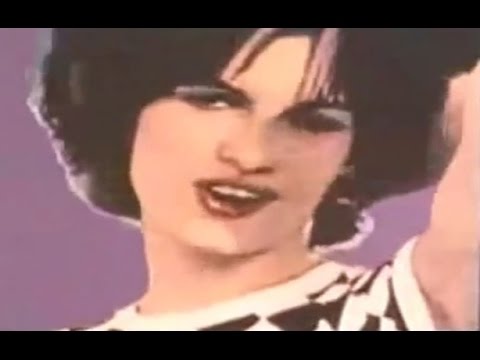 Stop the Cavalry - Jona Lewie - BANGER
Mistletoe and Wine - Cliff Richard - YAAAAASSSS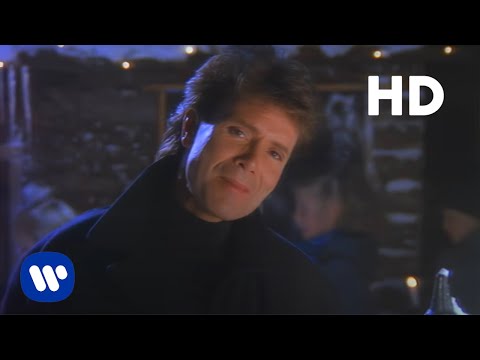 Making your mind up - Bucks Fizz - Debatable if it's a Christmas song, but their name is Bucks Fizz so you've got to play it when you're drinking a Buck's Fizz. MANDATORY. WOOO SKIRTS OFF!
Calypso Carol #2, think the ddue who wrote it lived in Tonbridge or Tunbridge Wells.