They were good, weren't they?
I still listen to their songs time to time, still like 'em.
Great song this, prefer it to the overly polished album version.
Never got the chance to see them live, but saw The Keys (most of the same lineup) years later and they were good too, though even more inconsistent than MTH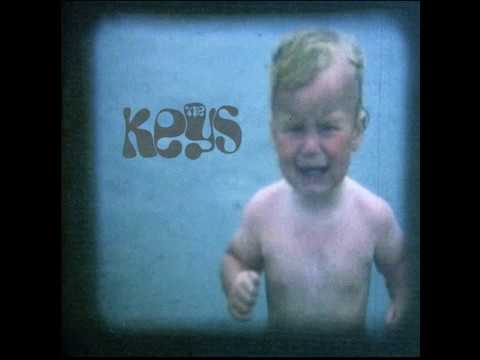 No idea what their composite members are up to these days, but thought I'd make a thread anyway.