Why are we all contributing to this thread?
BECAUSE WE WANT TO
absolutely devastated to see 30 replies and no King Billy
also this is one of the best songs of all time imo
Thank you for freeing me from the burdens of choosing which song to post and the inevitable "have I posted too many now" self-loathing.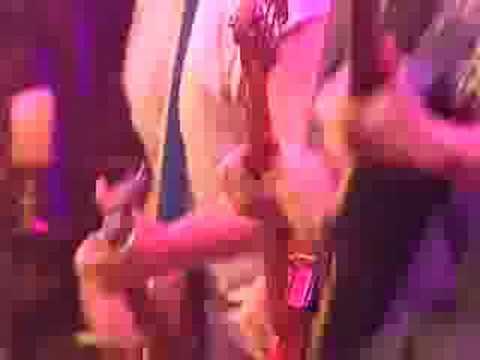 Chose this one as it contains some great footage of Billy Talbot's face. It's also possibly Neil Young's best song since 2000 (the live version, at least).