Feeling sorry for whoever picked the now mangled league title

Only mentioned it because it's my favourite league name so far
Dont listen to enough remixes and im shattered from blue dot and cant think so ima sit this one out but will still listen. Was going to play diskomo2000 for the lols as a remix of a remix of a remix of the album eskimo but its not on spotify.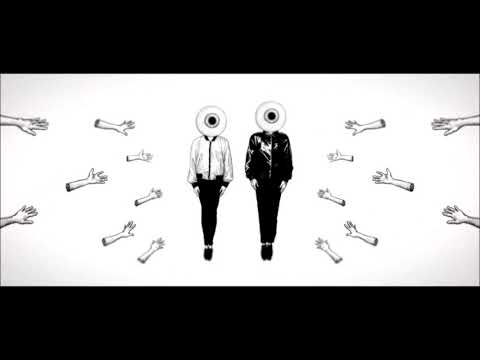 Good luck everyone
bit surprised not to see the Mogwai remix of Reflection of the Television, but since those two artists have appeared a combined 10 times it's probably for the best
duh yes, considered both so mixed them up
I picked mine because I like the original artist
I picked mine because I like the remixer
I picked mine because I like both artists
I like the original more
I like the remix more
I only know one of them
The Soulwax remix of Work It is a terrific shout, well done whoever picked that. Might have gone for this if it was on Spotify, but turns out it's never actually been released at all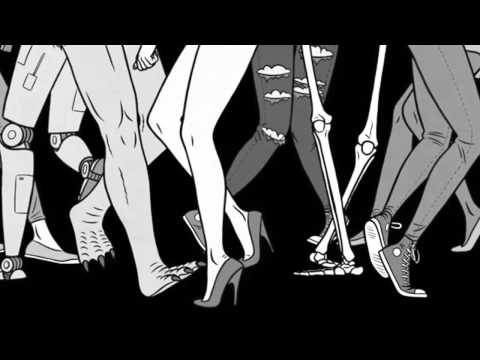 also average track length of 6 mins, p unsurprising
A companion playlist of what I think are all the original tracks - couldn't find Jungle Brother or Cafe Del Mar though
A whole hour shorter
This Kylie number is getting me far too hyped for a Tuesday lunchtime
Some absolute classics in there. Looking forward to having a good rave later
Like the disco round, no critique here this round plzz!!