im in love with every one of these options. gonna be the best playlist of all time.
Can't think of a single option for this. Think it'll be fun though.
Edit - just remembered something from an album I've considered playing a few times that qualifies. Got a feeling it won't be a great representation out of context of the rest of it, it'll do though!
someone's taken my choice. Which is cool, good to see other fans, but I won't be voting

Like I said in the other thread, I think that's wild.
Maybe y'all are submitting songs for other reasons or something then, but when I pick a song it's because I like it and it's the best song I thought of.
If it's the best song and I like it and enough that I thought of it for the round, of course it's going to get my votes.
Think of the song iceblink would have submitted before I get a chance to for a guaranteed good score.
Follow me for more Music League tips and tricks.
Been searching round and struggling to find much I like for this round too.
I'd say that if I hear another intro, interlude, badly recorded joke song, reprise or skit then I might lose my mind…but I suspect we're only just getting started.
It's going to be a race against time for me to Hide tracks on the Spotify playlist before the skit has finished. But I'm up to the challenge!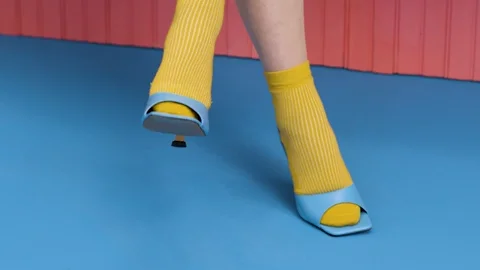 ooh just considered a little song change and it's already gone - think that one will be onto a total winner (even though i might have picked a diff short song from the same album)
gonna be hard to resist the temptation to kingmake Eye on Springfield Theme
Someone went for Half Japanese, cool! Was toying with one of theirs myself. Only got into them in the last six months but really enjoying them so far
oh Tierra Whack OBVIOUSLY. Mannequin Pussy is a huge shout too
and props to The Stone Roses pick, the best anti-monarchy song going
Surprised nobody went for Loosie by Earl Sweatshirt, which felt as close to a guaranteed winner as you're likely to find in Music League.
Might have been more obvious to pick one of her songs that clocked in at under a minute.
oh i adore that album too, dunno why i never considered any of it
Looks more varied than I thought. Enjoying the fact there's some songs for TV shows too. I almost went for the Teenage Mutant Ninja Turtles them.
Other potential option was: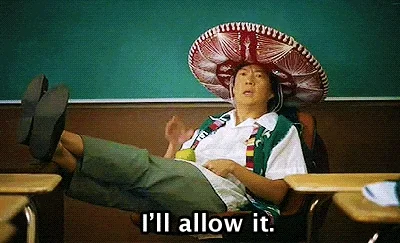 I had his Uncle Al track in for a bit, but swapped it out because obviously I'm more into self sabotage than points.