all of ic-smic's ones, his songs were the best ones
I need to get back in the habit of trying albums regularly. But my two favorite discoveries by far have been These Arms Are Snakes and Oceansize - Your Pearly Whites and Women Who Love Men Who Love Drugs being picked led to my finding 5 of my favorite albums of the past 20 years (Oxeneers, Easter, and Tail Swallower and Dove for TAAS and Effloresce and Frames for Oceansize).
That Mara Balls album is pretty great too. Also enjoying The Sound's Jeopardy and the Merusault album from 2012, and a big chunk of The Peep Tempel's Joy. Need to go through my list later and dig up some more.
Oh yeah, Screaming Trees via Witness. For some inexplicable reason I'd never listened to Dust and it's extremely good.
First one that comes to mind is Hyuna - Bubble Pop played by the great @SleepingCapybara in one of the early leagues.
Touche Amore's Stage Four too.
Peep Tempel from @ma0sm
Bob Vylan from @Rolley1982 - I had never heard of them before and saw them live off the back of this
Chika from @Jamos
Roy Ayers from @greenerharris
Loketo from @maggieloveshopey
Duke Ellington from @brims (possibly @alex.brims?)
Loudon Wainright from @JaguarPirate
My Spotify just crashed and I can't be bothered finding where I left off on the master list
My Top 30's of 2021 & 2022…
Not seen any of them live yet, but bought a mix of CD's, Vinyl & Downloads by Geowulf, Methyl Ethyl, Mustapha, Stereolab & Leon Vynehall.
Arooj Aftab from @WizardLizard
Anz from @Octobadger
Boris from @TAFH33
Sudan Archives by @shrewbie
Cheers all.
There are undoubtedly more but I'm getting an injury scrolling through voting comments pages!
Arooj Aftab for me as well, loved that one
I discovered Chat Pile, Meryl Streek and Bambara all through the couple of music leagues I participated in. Have purchased the first two on vinyl off the back of repeated listens so thanks to whoever submitted them originally!
too many.
hopefully my subs have been of strong value to others!
I've only participated in ML8 (thanks @daggers for suggesting I join) and the current one, but from ML8:
Disco! - That round kicked off a lot of disco listening for me in the summer and into autumn last year. I dug into a lot of lesser-known things via adjacent genres like mutant disco, thanks to a few key Spotify playlists, and had a lot of fun listening to music more upbeat than I normally tend to. This Italo-disco number was my favorite from the league's playlist: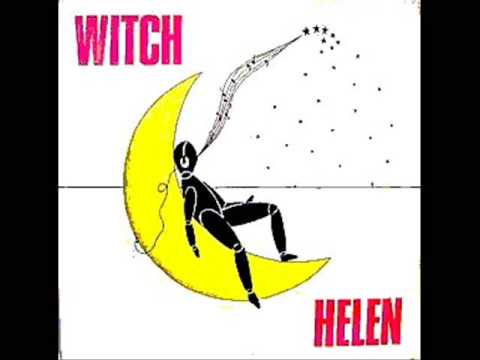 Chat Pile - the track "Why" was great and got me into their album and EPs. The album didn't make my top 10 of the year but it was still one of those "woah this song is awesome, how come I haven't heard this" moments.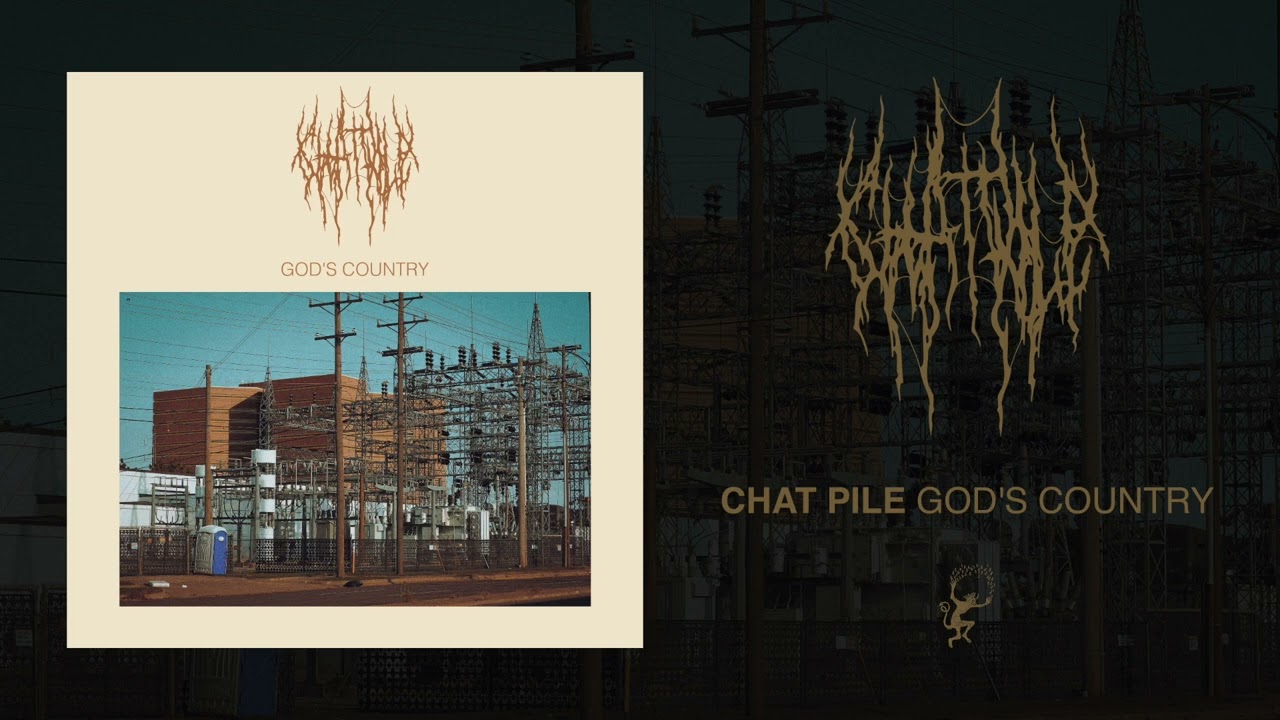 Wow looks like my 2 favorite tracks from ML8 were by @hex-acts. Thanks!
Gang Gang Dance - I had just started listening to them in the last several years, but only heard the album before and after the one featured in the 1st round of ML10. So now I've listened to Saint Dymphna a few times and enjoy it.
Heck yeah, happy to hear! I really need to get back into ML next round, I miss it.
Always more than I think, I tend to put stuff I like on other playlists then forget where I heard it in the first place. Will have more of a think and do a proper answer later but I was reminded to reply to this thread when I found myself singing Considering a Move to Memphis in the car this morning (ty @Shoebox1976uk I think, can't remember which round it was in).
Such a great song. I heard it for the first time when Stuart Maconie played it on 6 Music one Sunday morning on yet another trip to Saltram House when visiting the in-laws in Plymouth. The kids found it deeply irritating, which just made me love it even more.
just been looking at the Music League website to see what this is all about - sounds great!
would someone be able to explain how it works on DiS specifically please (or point me to an intro thread)? do we pick the theme and just play between ourselves? how often? and can you just dip in and out if you don't have a good idea every time?

To try and answer your questions…
We are currently on the 10th "season/league" of the DIS Music League, which have all been setup & administrated by the wonderful @Brainfreeze
The majority of players involved in the league are members of the forum, though there are a few friends & partners who aren't. It's a private listed league.
The current rounds last 6 days I think, & people do jump in & out and skip rounds.
The themes/rounds are picked by a mixture of the top 3 from the previous season/league, random other placed finishers & a discobot draw.
If you join us, the next round you'll be able to take part in starts on Wednesday and is a song with an occupation in the title.
https://app.musicleague.com/l/9b27063d72354edf80d3c78aae3a6598
The playlist for the current round & the discussion around it can be found here…
I hope this has helped
Great answer from @Spen78
Also
excellent, thanks very much!