I've only participated in ML8 (thanks @daggers for suggesting I join) and the current one, but from ML8:
Disco! - That round kicked off a lot of disco listening for me in the summer and into autumn last year. I dug into a lot of lesser-known things via adjacent genres like mutant disco, thanks to a few key Spotify playlists, and had a lot of fun listening to music more upbeat than I normally tend to. This Italo-disco number was my favorite from the league's playlist: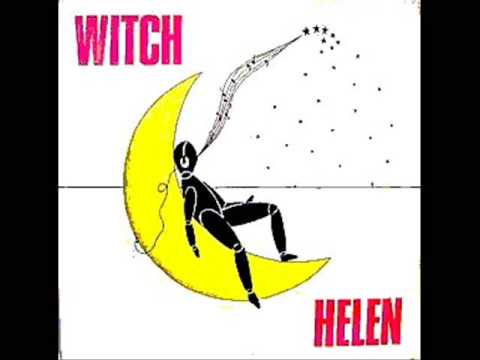 Chat Pile - the track "Why" was great and got me into their album and EPs. The album didn't make my top 10 of the year but it was still one of those "woah this song is awesome, how come I haven't heard this" moments.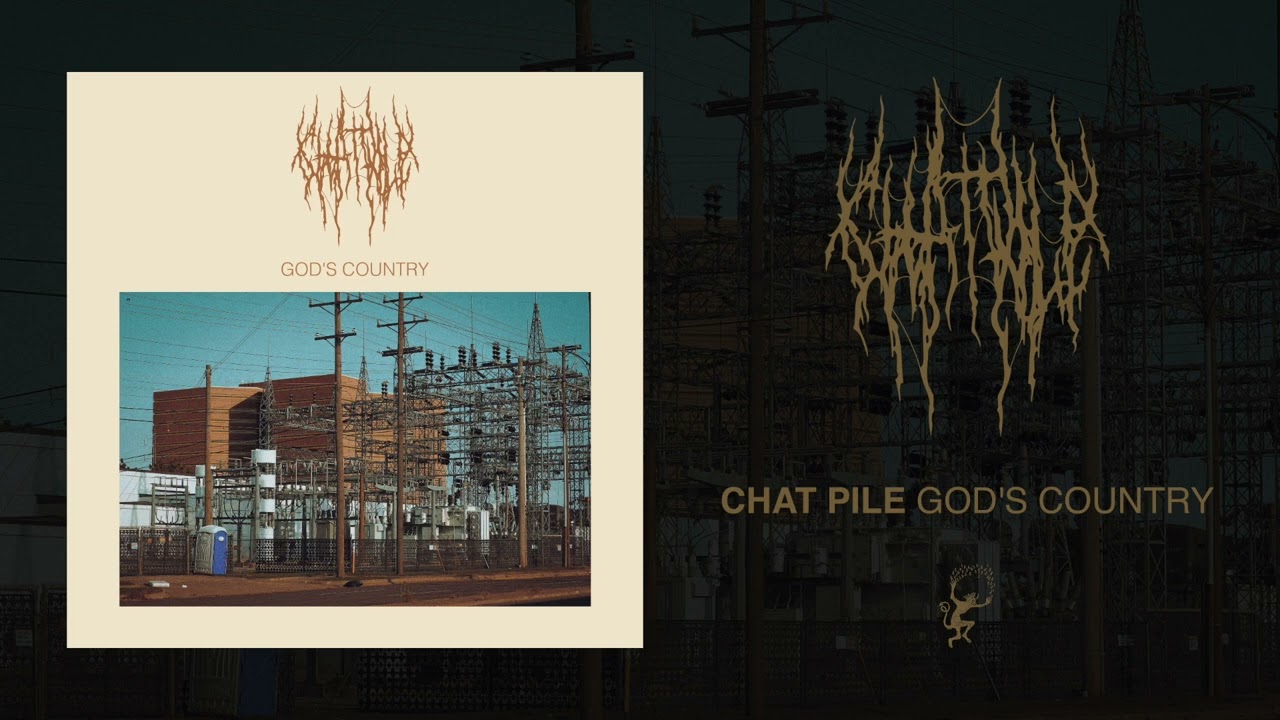 Wow looks like my 2 favorite tracks from ML8 were by @hex-acts. Thanks!
Gang Gang Dance - I had just started listening to them in the last several years, but only heard the album before and after the one featured in the 1st round of ML10. So now I've listened to Saint Dymphna a few times and enjoy it.