I'm setting some remote learning PE for 8 year olds. We're doing a dance unit themed on the layers of the earth.
I would like a song/piece of music, preferably instrumental, which the children could map their movements to.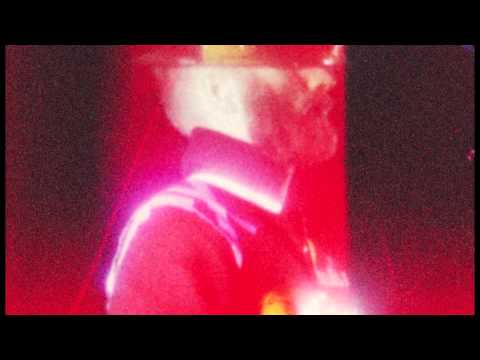 I'm normally quite unfussy with what i'll play in lessons but since this is going out to parents too I'm doubting myself.
Any suggestions?