Looks more like upside down cartoon testicles to me, if I'm honest.
That's the worst heart I ever saw. Don't think anyone should be feeling bad or inattentive for not clocking that.
Always thought Sia was a relatively new artist but she's the same singer that was on Zero 7's Destiny? And she's in her mid-40s.
I have a feeling she spent quite a while writing stuff for other artists before going into doing her own albums.
I'd forgotten about that song, love it so much.
One of the writers of that song D.I.S.C.O from the 70s is one of Daft Punk's dad
listened to it about 10 times after that yesterday. Doesn't really get much better
I always thought Joan Armatrading was American, but she's a Brummie!
Only realised that 'Steal My Sunshine' by Len samples 'More, More, More' when I heard it on the radio yesterday. Fucking lost my life when the brief bit that the sample is taken from came on.
Kermode & Mayo

It's such a great example of a tiny fragment being turned into the bedrock of a whole other track (as opposed to just sampling the Back in Black main riff or something)
the nerve to title this 'HQ audio'
She would have had a UK Top 10 single before Destiny and she released plenty between then and finding main stream success 10+ years later.
TBH I had forgotten Taken for Granted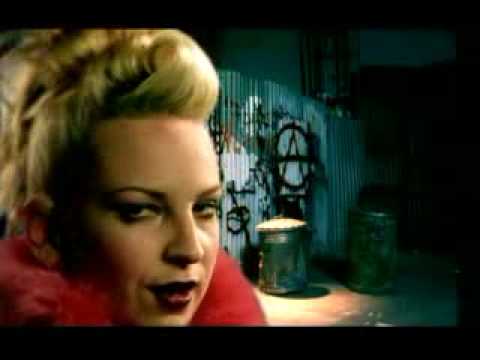 I mean the Prokoviev (sp?) sample is a good choice to boost a track. It's actually pretty weird to look at her singles section in Wikipedia:

That every Fleetwood Mac song I listened to I realized I knew that song already, I just didn't know it was them.
Yeah, her career trajectory is certainly atypical.
Breathe Me is also just sandwiched between early breakthrough and world domination but barely made a dent in any singles chart.