Mike Patton joining Dillinger Escape Plan
Yerman from St Pierre Snake Invasion joining Mclusky
Mike Patton joining Faith No More
the singer from Stiltskin joining Genesis
Ronnie Wood joining the Rolling Stones.
I really hope @sean has seen one of the all time great new-DiS moments
Matt Cameron joining Pearl Jam
Dave Lombardo and Scott Ian joining Mr. Bungle.
Dave Navarro joining RHCP to make their best album.
You probably all know this one but…
The time acclaimed guitarist Jim Fairchild from excellent and beloved indie legends Grandaddy joined Modest Mouse.
Also Kim Shattuck joining Pixies, then getting fired for crowd surfing.
Everyone joins Modest Mouse for a bit.
Looking forward to DJ Lethal taking them to the Matthews Bridge.
It was fun when Janet Weiss randomly played on 3 songs on a Shins album.
And now Quasi are part of Jon Spencer and the Hitmakers. I don't know how many multi musician acts have become part of another band.
A Hawk And A Hacksaw were basically a part of the band 'Beirut' for the 1st LP iirc.
DJ Lethal in fact joined Limp Bizkit having previously been in House of Pain, so he's got form there
Weren't Quasi basically Elliott Smith's backing band for a bit too?
He sure likes to…JUMP AROUND!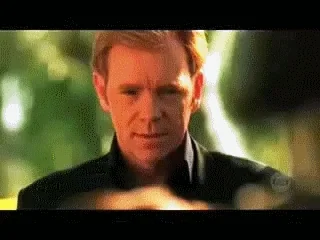 Yes, the one and only time I saw Elliott Smith, Quasi were the support act and also his band.
Thank you for reminding me of the time I played triangle live with Modest Mouse.