Please use this thread to detail times when you/your family/your plumbing/other has been featured on radio or TV
Don't be a Tory, smash the cistern
Mine was the middle one of the 3 mentioned - Funkin For Jamaica
That's great - I was dropping people to work/school but had turned the radio down because we were discussing what happens when you pick your last bogey. Sad I missed it, love that section. Hope yours wasn't tenuous!
Cistern of A Down
Cistern Sledge
Actually, I need to get this one of of my system.
The Netflix 'du-dung', and the intro to Nirvana's Aero Zeppelin.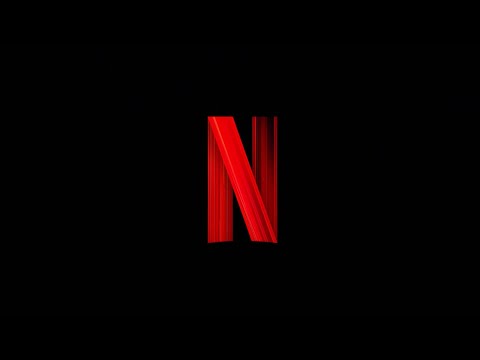 And there it is! An open goal is still a goal!


Cisterns are doin' it for themselves (call a plumber if this is the case).
Hey little cistern, what have you done…
Twisted Cistern (also requires the attention of a qualified plumber)
Bachmann-Cisterner Overdrive