Twilight Singers - "Into the Street"
The sequence of the last verse, last chorus, and outro is especially brutal.
- YouTube The bridge in this.
Actually, most songs on The Woods
This just gave me chills on the drive in to work. Specifically the solo at 3:43 but the build to that point has everything to do with it as well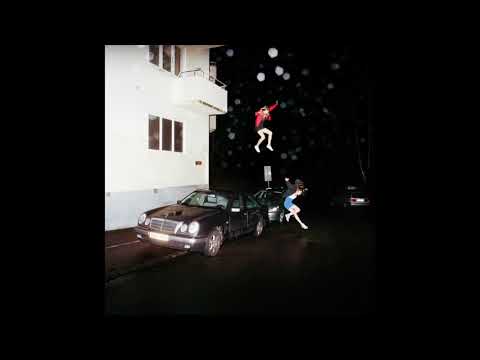 Okay, serious answer this time. This was the opening track on a Rough Trade compilation a few years ago.
For me it's when the vocals take off on "The Fox", when that distorted riff comes in on "Steep Air", and especially when the chorus to "Night Light" kicks in. Such a great album.
YEAH? AND YOU THOUGHT YOU KNEW ME?
M83 - farewell goodbye…love this song although definitely borderline cheesy …the gallic and 80s influence shines through…something slightly haunting and discomforting though too…the ghostly female vocals and slightly foreboding synth undercurrent and that vaguely nightmarish ending which i have to skip if its late at night!
i always find this song quite spooky on the album, and this performance of it even moreso - Sumner seems very dead-eyed and weird, his vocals are even more wobbly than usual, it all feels very coated in post-Curtis grief (admittedly there's probably a large degree of 'shit i'm suddenly the lead singer' nerves too) and all the instruments are icy cold. shame it's a bit of a low quality video