Same. I think either the LP or a 12 came in lino as well. Could be dreaming that bit.
Lack
Transistor Transistor
I wonder who liked this post?
Peace Burial At Sea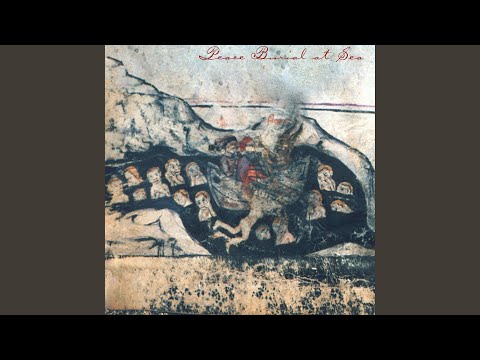 While getting the link for this video I have learnt they reformed last year and released an EP
They released 2. They're very good.
I will check them out
Saw them just pre-covid (i think - time is meaningless) after having forgot about them for years and they were exceptional. I was always a sucker for the earlier emo stuff but came away loving the Thin Lizzy emo punk of the later stuff! Last couple of LPS were great. Fuck with Fire is great also. Such a good band.
They still finished with Copper and Stars though and it was still brilliant. I could have cried!
Listened to them last week after Kavus was on the Sunday brunch. King of evil is an absolute choon
Yeah they did a dead small venue in Manchester but I had something else at the same time (think Thursday) so couldn't go unfortunately
Loved Fields, not sure the album worked as well as the preceding EP's, sounded a bit too polished but think they would have made some great records
I remember a band called Battle getting some NME press around the time of Battles releasing Mirrored.
I've just seen you can get their entire discography off their Bandcamp for 25p (or more)!! That's the bargain of the century, both albums are excellent!