Think about them all the time, the first 4 albums are still great. It feels like I betrayed them by not picking Naveed for the Canadian Music League round.
Loved their track Demons, not aware of anything else they did.
There was also an MC called Battle at around the same time too.
Thought about them for the Canadian round of music league a few weeks back.
Nah they're still surprisingly big
I played some Til Tuesday today for the first time for about 20 years. Aimee Mann obviously went on to greater things and her band has been a bit forgotten.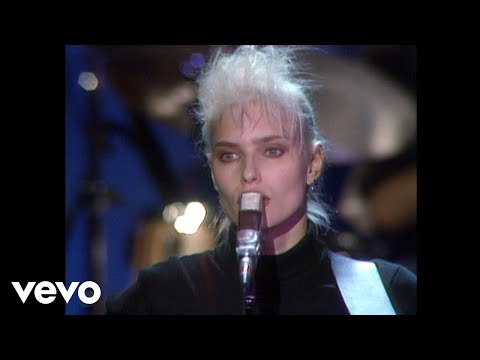 I did not know this.
I will revise my 'on fire' band to boysetsfire.
Nah he's fucking massive, somehow.