I sold a GvsB album on Discogs a few weeks back, and it turned out the purchaser lived just a couple of streets away from my old flat in Cardiff
They used to be in my mind regularly as I would always hum their song "Cash Machine" whilst using the automatic ATM machine but as I haven't used one for a year and a half now, they're starting to slip from my brain.
Still listen to these semi-regularly and have fond memories of seeing them live a few times. Good band.
Maupa. They may not have been done justice by this incredibly Partridge article.
Me also! But I still use them as most local takeaways don't take cards and in that time it's been replaced by another cash point themed banger: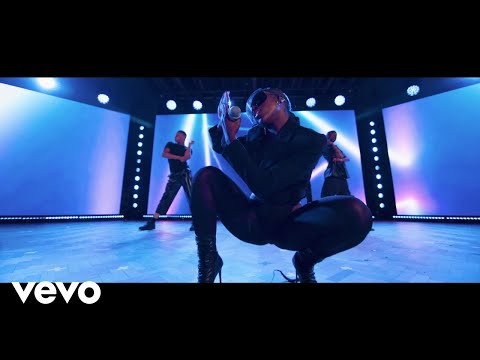 I guess a lot of people like shitty Enter Sandman covers.
Space lord still rips.
Listened to Spine of God just the other day!
I listened to House of GVSB the other day because Sure-Fire was in my head. Still dig it.
One good song and that over users the scissors.