Just Russian Circles' sprawling post metal (what an awful term) for me today. Hbu?
Excited to hear 'Darkwelling', the album by Not Waving and Dark Mark (Mark Lanegan). Got the record turning up today and I've got a feeling it's going to be special.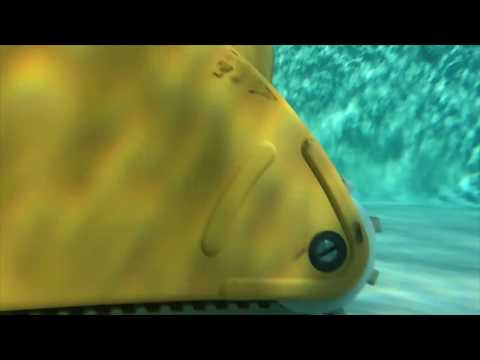 I had no idea this was happening. Long time Lanegan fan, recent Not Waving convert. Intriguing pairing!
Would be nice to queue up the new Nerija album for my drive home from Snowdonia, but I fear that the family will be somewhat appalled by the idea due to their fear of the jazz
Russian Circles and Follakzoid for me. Listened to Follakzoid already and I'm very much into their minimal techno influenced komische rock, gonna give that another whirl. RC on the other hand have felt stuck in a rut for a while now to me and opinion seems split on this one. Hoping it's good as I'd like them to be in good nick ahead of ArcTanGent.
Yep, all about this one for me today.
All Tool's albums just arrived on streaming. So I figure I'll listen to all of that.
Then maybe Russian circles, but they've been boring for a long time at this point and I'm expecting more of the same.
Russian Circles (thanks for the reminder!), Ty Segall and relisten to some Tool albums for me today.
pleased that he's retreated from the 70s cock-rock excess of the last couple of records. i still enjoyed those but i'm finding this a more interesting listen
It came out last week but the new Proper. album is decent.

Cross Record is out today I think.
I've had a review copy of the Slaughter Beach, Dog record for a wee while, it's brilliant. Think you'll especially like it if you liked the last one as he's dialed up the melodic song writer feel
RF Shannon - Rain on Dust latest Keeled Scales release. Lovely road-tripping americana
Haiku Salut, Young Guv and Francis Lung on my list today too. Will try to post descriptions later on
Ooh, Haiku Salut have released their soundtrack for The General (the Buster Keaton film) today. They've been drip releasing bits of it for weeks but I've abstained from hearing any of it so I can hear it in all it's lovely glory in one go.
It's turning out to be quite a nice day release wise.
Clairo for me. Possibly Follakzoid if I'm in the mood later.
What I've heard has been great!

Didn't know about Haiku Salut, awesome news!