Just that new Miguel album for me.
What you all spinning today?
Excited for/about new Glassjaw.
Lower those expectations

glassjaw. what they all about then? noisy shit?
Field Music have a bouncy new song about privilege. Excellent stuff!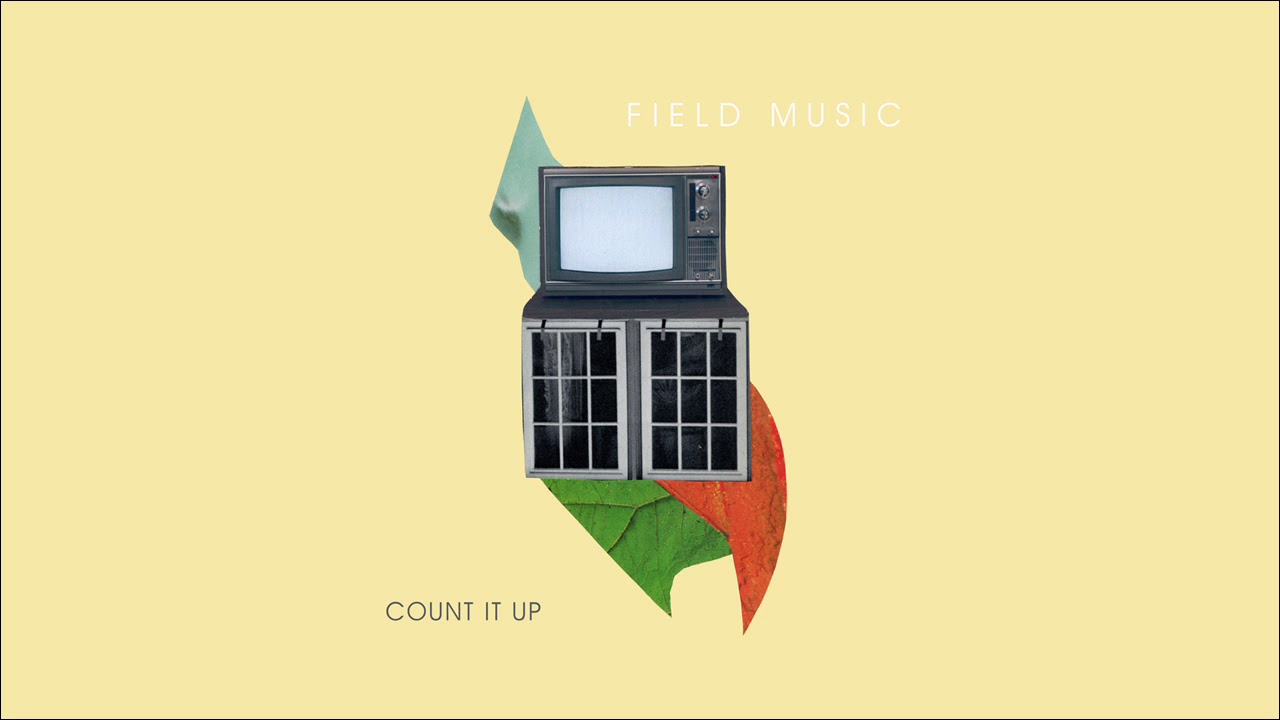 (I think this came out a few days ago, but I've only just heard it).
pretty much, if you weren't on board on the original run I'm not sure if they'd get new fans at this point
Nobody releases anything in December, do they?
I'm just listening to my top 100 tunes of 2017 playlist today
The Faceless have a new one out today for fans of technical death metal/progressive rock
https://thefacelessband.bandcamp.com/releases
Also Prurients magnum 4 disc/6 LP album Rainbow Mirror is out too for fans of industrial/noise/power electronics
Nothing lined up, but have seen the Neil Young has a new one out so maybe that later.
anyone up for some face-melting RIFFS?
POW
Put this in your end of year list and smoke it