Pretty stacked Friday for me.
Cassandra Jenkins' An Overview On Phenomenal Nature is out. Hard Drive is one of my songs of the year so far.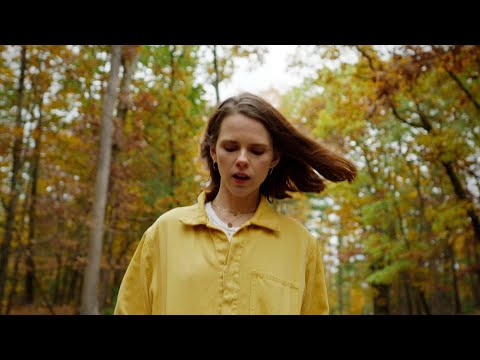 Katy Kirby's Cool Dry Place is another interesting one. Keeled Scales is on roll this year. FFO Big Thief, Hop Along, Lomelda, Hand Habits as per Stereogum.
Looking forward to Wild Pink's A Billion Little Lights and The Hold Steady's Open Door Policy as well.