My god, this Lankum album is amazing.
Yeah, just listening to it for the first time today and it's incredible. Straight to the top of my best album of 2023 list.
Liking this a lot! Walked into a record store in Durham, NC on Friday morning and this was playing.
Turns out they are local to me… from Columbus. I had never heard of them before Friday.
Definitely FFO GBV, YLT, REM
Hello! My name is Mart Louis and here is my new single! Hope you like it. Thank you!
Everyone loving the Lankum album should very much check out the last one as well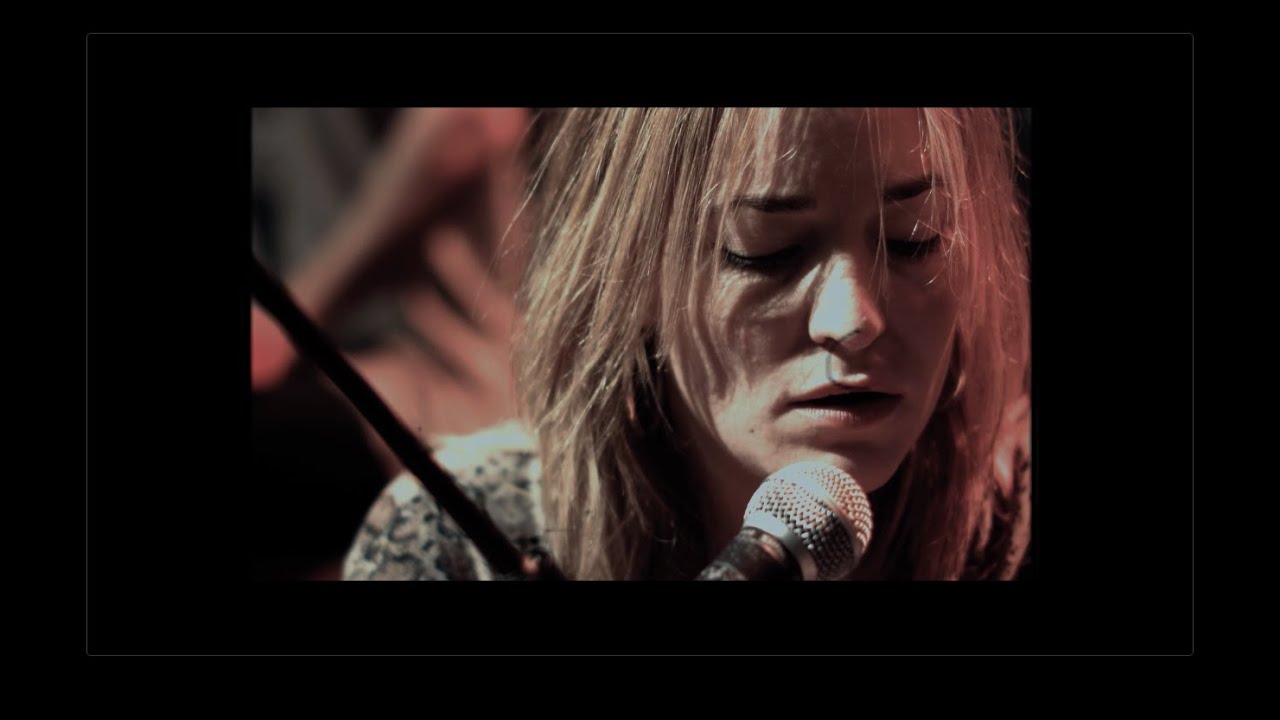 (First two are also very good but don't bring the drone quite as much as these last two)
Ireke - Tropikadelic
French tropicalia. It's a grey day here in Sheffield but I can imagine coming back to this much more over the Summer, especially the opening track with Agnès Hélène's vocals.
New Ada Rook (of Black Dresses) mini album, is a collection of unreleased so songs. Industrial noise pop
Good non-album track from the same period too (performed for a vote on Ireland's greatest ever folk song):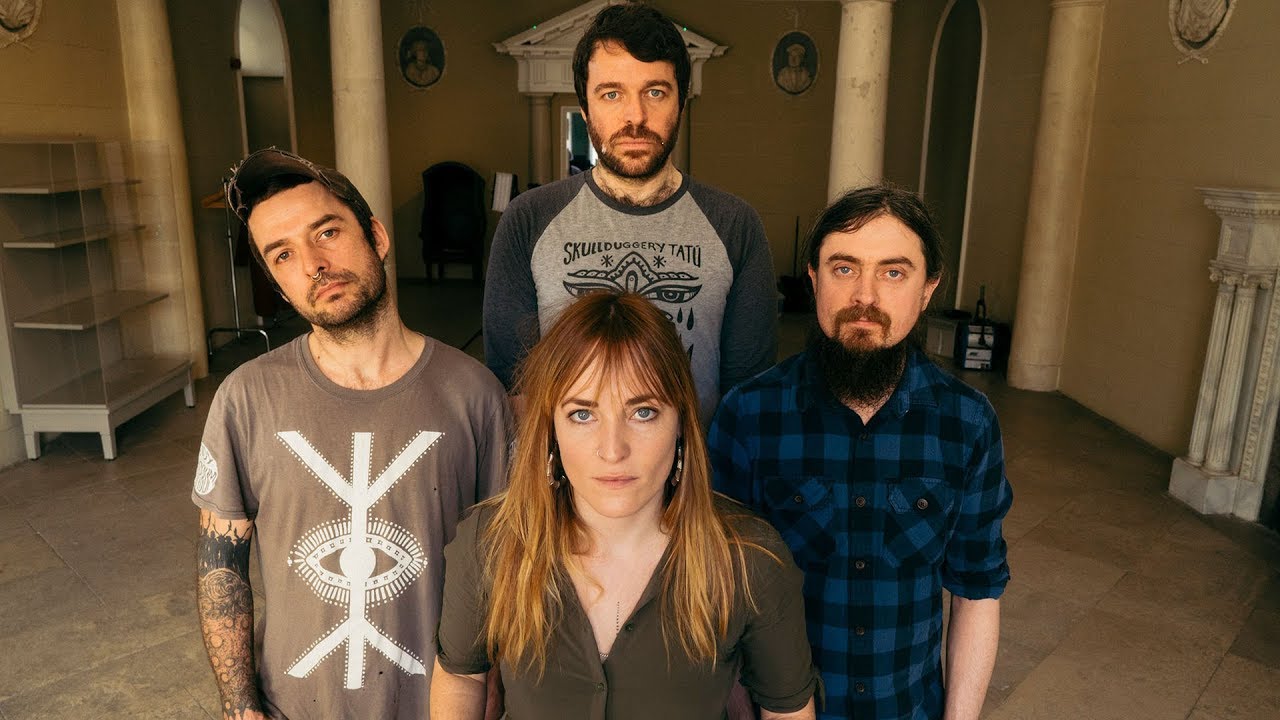 27ish years later I still can't believe there is a version of this with the Rolling Stones
Yeah I love that, they played it live when I last saw them, would love them to release it but it's maybe a bit too 'obvious' for one of their albums. Stick it out as a single or a B-side at least though.
This is very good indeed. Thanks for the great description, really pulled me into trying it. The cover photo reminds me of Jamiroquai for what it's worth
Edit: christ it's actually a combo of these singles from the 1998 Godzilla film I was seeing
Had this on in the car on the way home the other day and it did nothing for me. Headphones on today and it is a hypnotic delight
Finally listening now and enjoying it.
Impressed that they got Colin Newman from Wire to guest on it.
Also says the artwork is by Dave Konopka who used to be in Battles.
Unsurprisingly reminds me of LIDS featuring Edkins and the other guy from Holy Fuck
Deathcrash topped our poll last week with Yves Tumor second and Emiliana Torrini and Flyying Colours tied in third.
What did you enjoy this week?
Ada Rook - Rookie's Bustle
Alison Eales - Mox Nox
Andrea - Due in Color
Angel Bat Dawid - Requiem for Jazz
Arooj Aftab, Vijay Iyer, Shazhad Ismaily - Love in Exile
BABYMETAL - THE OTHER ONE
Bella Boo - Looney Talks EP
Ben Sloan - muted colours
Benedikt - How Did I Wind Up Here? EP
Black Country, New Road - Live at Bush Hall
Caroline Rose - The Art of Forgetting
Cécile McLorin Salvant - Mélusine
Connections - Cool Change
Dawn Ray'd - To Know The Light
Debby Friday - GOOD LUCK
Depeche Mode - Memento Mori
ELLIOTT ARMEN - Helium
Empire State Bastard - Harvest single
Endless, Nameless - A World So Kind
Fall Out Boy - So Much (For) Stardust
FROID DUB - Deep Blue Bass
GENTS - Music For The Modern Office
Gilroy Mere - Gilden Gate
Heartworms - A Comforting Notion EP
Ida Urd - Future Woman Am Pm
Ireke - Tropikadelic
Jae Skeese - Abolished Uncertainties
JakoJako - Verve EP
Johnny Labelle - May Your Dreams Come True
JPEGMAFIA & Danny Brown - SCARING THE HOES
Kate Davis - Fish Bowl
Kikuo - Kikuo Miku 7
Kool Keith & Real Bad Man - Serpent
Lana Del Rey - Did you know that there's a tunnel under Ocean Blvd
Lankum - False Lankum
Leon Vynehall - Rosebud
Liturgy - 93696
Lorenzo Morresi & Le Isole - Pop Flop
Lucinda Chua - YIAN
Lycoriscoris - In the Stream
Mark Peters - The Magic Hour EP
Mart Louis - Dancing Life single
Mary Anne's Polar Rig — Makes You Wonder
Mehro - Dark Corners And Alchemy
Navy Blue - Ways of Knowing
Neil Cowley - Battery Life
No Cosmos - You iii everything else
Noble Rot - Heavenly Bodies, Repetition, Control
Om Unit - Atlantis EP
Origin One - Step In Time EP
Purling Hiss - Drag on Girard
Rat Heart Ensemble - Northern Luv Songs 4 Wen Ur Life's A Mess
Roo Panes - The Summer Isles
Rosalía & Rauw Alejandro - RЯ
Semaphore - I Need a Reason to Stay
Sockethead - Yas
Softcult - See you In The Dark
Spectacular Diagnostics - Raw Lessons
Styrofoam & The Go Find Present The Empathy Exams
The Bouncing Souls - Ten Stories High
The Bug Club - Mr Anyway's Holey Spirits Perform! One Foot in Bethlehem
The Hirs Collective - We're Still Here
The Natural Lines - The Natural Lines
The Red, Pinks and Purples - The Town That Cursed Your Name
The St Pierre Snake Invasion - The Overlook single
Various Artists - Place: Tunisia
Scaring the hoes needs way way way more love
Sorry to confuse people, but the week of the 24th was pretty kind to me, hopefully there are a few in here ye missed…
Style King of the Week - Style King of the Week - LP - Trip Hop
Drums, Synths and Samples that hit that sweet spot for me; play it loud. Also Prophet & Nothing But! might just become my new ringtone, surely the biggest compliment for a band. =p

N NAO - L'eau et les r​ê​ves - LP - Alt Post-Pop?
Synth heavy shoegaze pop maybe, its a tricky one to describe but shouldn't be missed. Reminds me of both Arcade Fire & Grandaddy. I loved every track that is over 2 minutes long.

Goldbloom - Peaked In High School - LP - Cosmic Jazz
Bass and Sax led Jazz from New York. Nice melody and tortured sax with simple light drum patterns; really nice.

Ulrich Drechsler - AZURE - LP - Cosmic Jazz
Techno Synth, rock drums and screaming sax from Austria.

Carmen Jaci - Happy Child - LP - Hyper Dream Pop
Absolute crazy fun and I loved it all. FFO Aphex Twin or Ruby My Dear

Parlor Walls - Little Palm - EP - Alt Punk
Tribal bounce with guitar angst and pure 'I don't give a sh!t' lyrics. Only issue is 2 tracks is too little, looking forward to more.