Big release week for pop girls.
Was enjoying my first play through of Beyoncé, then it accelerates from pretty great to incredible from Virgo's Groove onwards. Was reading up about her dedicating this album to her Uncle Johnny, a wonderfully apt tribute. It really takes those house and ball influences, combines them with her recent ventures in R&B and afrobeat and the product is a hell of a lot of fun.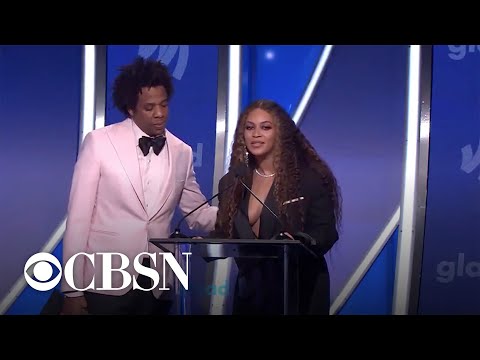 Maggie Rogers - Surrender
Second album from pop/folk singer songwriter, had a brief listen through these and it seems good so far, varied bunch of tracks between the softer moments and the punchier guitar and electro influenced tracks, plenty of heart throughout.
King Princess - Hold on Baby
Not gone through this yet but reviews seem alright, wasn't fully sold on her debut but always felt she had promise.
Hayley Kiyoko - PANORAMA
Follow up album to her confident, self assured debut, gave this a cursory listen but it's nowhere close to her past work, feels incredibly light and one note, bit Selena Gomez-y. Thought I'd mention it as it's flown under the radar for quite a few.