Florist - Florist
Alt folk/indie. Big Thief are an obvious touch point, especially considering the length of the album.
Friendship - Love The Stranger
Americana tinged indie from Dan Wriggins and his band
Tallies for some Sundays inspired jangly dream pop
of Montreal to appease 2008 me
New tune from Pianos Become The Teeth in advance of their new album next month. Love this, emo, massive chorus kicks in about 2.30 in, can't wait for the full record.
The Cribs re issues are out today. Which I'm pretty sure aren't new but there are discs worth off bonuses that might be worth a listen.
Seems like they are reissues done properly and all.
Chat Pile
VERY excited about this after only hearing them a few weeks ago, thanks to @hex-acts in Music League
FFO Jesus Lizard, Melvins, Metz, Noise Rock in general
Really looking forward to this!
Sun's Signature - Sun's Signature EP
Widescreen proggy baroque pop from Cocteau Twins' Elizabeth Fraser and her partner Damon Reece.
CoN & KwAkE - Eyes In The Tower
Jazzy London hip-hop duo on the second release from Shabaka Hutchings' Native Rebel label.
Sam Gendel - Cicada Lite (Live in Texas)
Prolific experimental jazz with Gendel's tenth LP since the start of 2021 a live acoustic recording in harmony with the natural sounds of his surrounds.
Hinako Omori - a journey with friends
Remix album of Omori's experimental ambient pop record from March.
Beyonce and Beyonce only.
Worth saying that Florist were a thing before Big Thief. The last Big Thief album does sound like their debut in places too.
Yeah definitely. promise is a pendulum is very florist-esque
Magic Arm - Dance Mania
After almost a decade away I was really happy to see something new from him, thought he had faded away. More ambient than previous work, there is also a beautifully-shot, gently paced film that follows the whole album (38 mins overall)
Only 2 tracks on Bandcamp, so Spotify link below
Big release week for pop girls.
Was enjoying my first play through of Beyoncé, then it accelerates from pretty great to incredible from Virgo's Groove onwards. Was reading up about her dedicating this album to her Uncle Johnny, a wonderfully apt tribute. It really takes those house and ball influences, combines them with her recent ventures in R&B and afrobeat and the product is a hell of a lot of fun.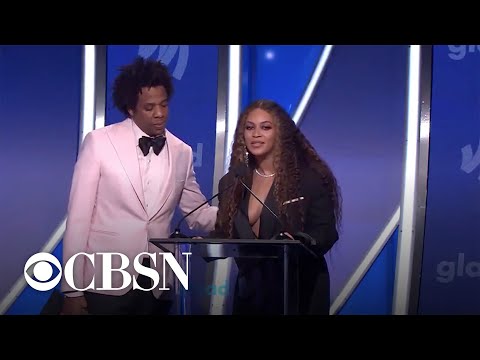 Maggie Rogers - Surrender
Second album from pop/folk singer songwriter, had a brief listen through these and it seems good so far, varied bunch of tracks between the softer moments and the punchier guitar and electro influenced tracks, plenty of heart throughout.
King Princess - Hold on Baby
Not gone through this yet but reviews seem alright, wasn't fully sold on her debut but always felt she had promise.
Hayley Kiyoko - PANORAMA
Follow up album to her confident, self assured debut, gave this a cursory listen but it's nowhere close to her past work, feels incredibly light and one note, bit Selena Gomez-y. Thought I'd mention it as it's flown under the radar for quite a few.
Hoover iii have a new album out today - think that'll be what I'm mostly going for.
Domo Genesis new album produced by Evidence is top of my list today, followed by whatever else I find on the thread.
This is an unusual Liam Gallagher song …b side I think
Released in August last year …
Almost a year later. Wow.