Good morning DiS. What are you listening to today? For me mainly the following.
Fruit Bats - The Pet Parade (Indie folk/rock)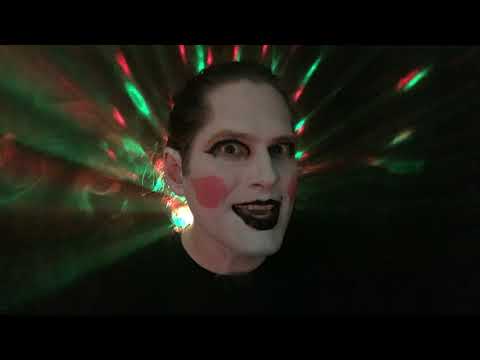 Jimbo Mathus & Andrew Bird - These 13 (folk)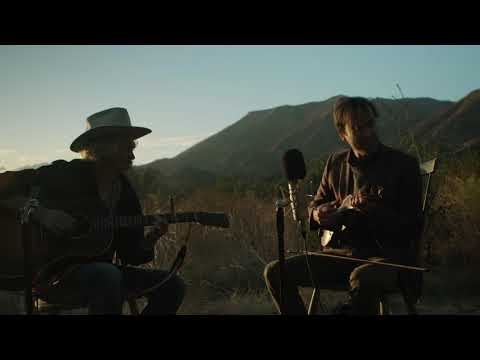 And of course Arab Strap and I think IAN SWEET has a new one out so that as well. Seems like another good week.