Hydrogen Sea - Automata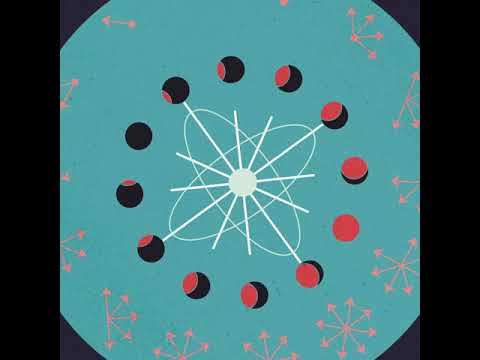 Really enjoyed a previous album of theirs a few years back, so looking forward to listening to this. Kind of dreamy electro-pop. Maybe a slightly more upbeat kind of Beach House?
And also an album by Emily Reo. Can't remember what she is like, but I remember liking some songs a couple of years ago.