White Denim for some reliable garage choogle, Quelle Chris for some chill but engaging hip hop
There's the Beth Gibbons version of Górecki's Third Symphony which will be worth a listen.
Kogumaza - Fugues
Epic psych-drone guitar riffs along the lines of Grails Probably relevant to @colossalhorse's interests for one.
Floating Points' Late Night Tales mix first for me, then Fennesz, Gibbons and will dip into the '58 Prestige Recordings of John Coltrane.
Matthew Herbert's Big Band record has come out today - it was intended it would come out on the day of Brexit - what happened there lol.
https://matthewherbert.com/the-state-between-us-brexit-big-band-album-details/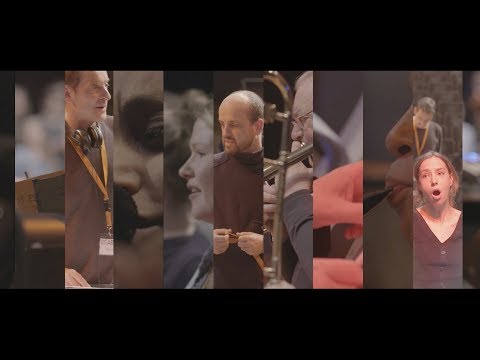 Only the one for me so far:
Petr Aleksander - Closer, Still
Neo-classical type music I think. I've only heard a song of theirs before, but it sounds nice.
Brutus - Nest. Belgian post-hardcore/rock, started out as a Refused cover band, toured with Russian Circles, amazing female vocalist who also drums, their last album was great.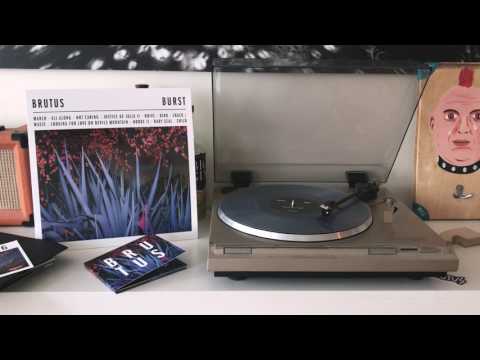 Ooh, this sounds so far up my alley it's gone through the alley and into the pub round the corner and is currently texting me to say it's getting a round in.
Sounds good is what I'm saying.
Just Billy Woods (hip hop FFO Aesop Rock, Open Mike Eagle, Busdriver, Milo etc) with Kenny Segal doing the beats for me (apart from McGarnagle's rec above). Both Billy and Kenny are incredibly consistent so I can't see how that can fail to be excellent.
For me, there is one - Scottish electronic boy C Duncan with his third album. I adored Architect and loved loved Midnight Sun, so this should be a good listen.
C Duncan for me. Last.FM tags: "indie", "fip", "indie pop", "electronic", "dream pop"
Also interested in listening to the Ohtis (because they're playing EOTR) and some guy called Marvin Gaye. Don't know much about him though.
Might give the Billie Eilish album a blast too, just so I can connect with my daughter and vainly attempt to be "cool dad"
Chris Cohen
C Duncan
White Denim
Might give Good Cop Bad Cop (Matt Helders and the bloke from Milburn) a go too
Alex Rex
(the guy from trembling bells.) (very good)
Ooh just noticed the debut EP from Ben Hayes on R&S Records has dropped today too.
Jazzy soulful electronica - I've heard this one with Nubya Garcia a fair few times on 6 Music.
2 Siavash Amini releases out today
Just had my first listen through of Ohtis - Curve of The Earth. Really great. Lo-fi, slacker alt-country for anyone thinking of checking it out
We have the exact same list except the one I might give a go is Frankie Rose.
Oh…and Zefur Wolves too.