Arthur Russell - Iowa Dream
Will also check out tindersticks and hammock
Is this a compilation album or unreleased tracks?
This looks like the big one
Saw that you had posted in the thread and I started looking forward to something weird and wonderful.
This is definitely one of those things.
don't really know why that amused me tbh.
A buddy of mine is playing saxophone on this - he said it was an absolute riot to record.
new single from Hoops
FFO Real Estate, Beach Fossils, Jay Som
Late but since it seems a quiet week I'm really enjoying the Friendship album from last week, everyone should get on that
Tindersticks, DJ Shadow and Cloth I think.
Seem to be quite a few Peel Session releases from Warp around today too. Enjoyed the Aphex and Plaid tracks.
seem to be two threads but posted this in the other one…
Bonnie "Prince" Billy - I Made A Place: A very nice return, full of folky ballads and country bangers
Deliluh - Beneath The Floors : an excellent record of gloomy post-punk, FFO Ought and Protomartyr
Concrete Tapes have pulled together this compilation of electronica and ambient to raise money for the Labour election fund. Includes a remix I did of an upcoming @colossalhorse track, plus a gem from @BodyInTheThames
Good music, good cause.
Looks like the tapes are almost sold out too
Hurry hurry!
Actually, the first 50 have sold out already
He's doing a 2nd press of 50 more

Enjoying the DJ Shadow so far but it's an hour half long so I will literally never listen to the end of it
Ah this is so good! Works really well as a live release (vs yer standard live rock album) - lots of things I'm super familiar with but with new twists and turns.
The new Marcus Hamblett album is out today. Madly in love with this song with Kate Stables from This is the Kit.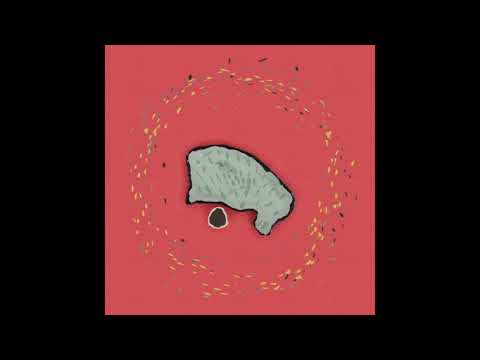 I wouldn't get too excited, I've heard a leaked version and he consistently misses his cue on several verses because he's looking the other way.