I've tried getting into him before but he just sound so inconsequential to me
Yeah thats my favorite cut of the album. But it doesnt quite click for me. Im sorry my original post seeming a bit like having a dig. I was going to ask for recommendations, but I just dont get why its not quite clicking for me. Because it should be right up my street…
have you tried his other albums? Everyone gravitates towards Temple IV for some reason, but I don't think it's really his best.
Some others: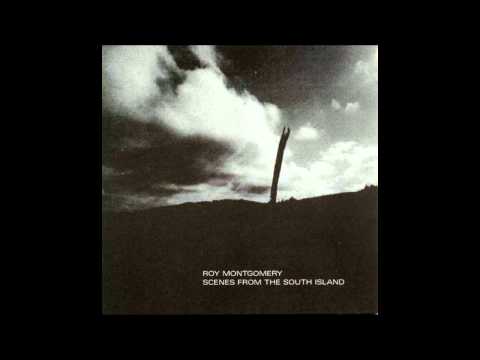 Fair enough. His music does have a meandering quality to it, but I think that's the same as most drone, ambient, kosmiche, etc.
I think this album is his best non-droney, more songwriter-y:
I like drone/ambient stuff. Tim Hecker in particular. But plenty of other stuff. Will check some of the other albums recommend
you can listen on bandcamp, by the way:

very good overall. first disc = vocals, second = shoegaze/post-punk, third = droning psych folk, fourth = atmospheric guitar stuff. First and third are the best overall.
listening to this now
it's fucking amazing
just so expansive and soulful
yeah, it's very good. The vocal disc surprised me with its quality; his vocal work can feel tacked on, but it works very well there.
New one! Didn't anticipate this. It's really good. Collaborations with different vocalists including Julianna Barwick and Grouper. Reminds me of some of those ghostly 4AD records from the 80's.
Really like this, have been listening to the Liz Harris track all week.
new EP, sounds as great as ever
first in a series of 4 to be released this year - excellent

Really like is singing voice so I hope he sings at least on one of these…
great! yeah he has quite a nice sonorous voice
first 2 tracks on this EP are gorgeous