Saw you posting about it on Twitter. I think it's great, maybe less fidgety than some of his previous stuff but I still love it.
I'll say it here too then:
Yeah, reckon it might be my AOTY too

There's so much going on but like @Kallgeese says, it's less fidgety, and the tracks really breathe when they need to. He draws on so much cool stuff: great hip-hop stuff, bassline moments, as well as the Phil Collins sample, haha!
I've really struggled to click with his previous albums but I listened to this today and I really like it.
I just think footwork is a genre that resonates with my personal tastes very well. Need to explore more as not sure I've ever actually heard footwork that I didn't reply enjoy: RP Boo, Jlin, Jana Rush, DJ Manny, Machinedrum, all great.
I could have written this exact post. I think DJ Rashad and DJ Paypal started my interest in it. This track fucked me UP when I first heard it.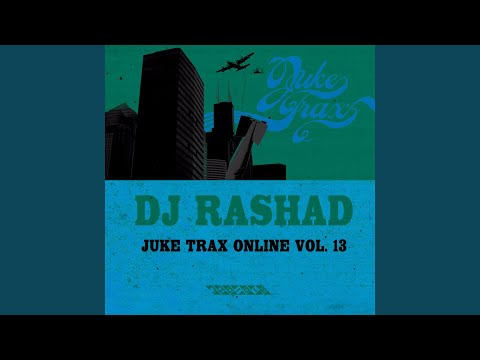 Love this too.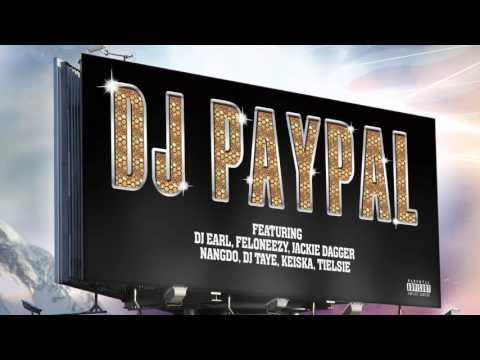 Nice. Saw Rashad and Spinn play at an ATP to about 7 people. Also saw Spinn at Glastonbury in the Glade - that was brilliant.
Fucking Hell! Well jealous now!
I've only ever seen Jlin at Primavera, was fucking excellent.
the ATP was classic Barry programming, after the headline act at like 1am on the Monday morning. Was a shame only a handful of people were still partying/still on site at that point!
Only listened once, but was pretty great. I always enjoy his stuff, but I rarely find myself in the mood for any footwork/juke anymore. I'm hoping a few more listens of this and the new Jana Rush may change that.
I've had a hug from RP Boo

was wearing a Teklife t-shirt at Unsound in 2015 and he came up and hugged me ha, such a lovely guy