I lose a life. 2 of us are into week 12, ghostly has the niners now
Week 12 looking grim for options for me.
Not much to like in the schedule, I might finally have to roll out the Chiefs
Yikes it's not pretty. I'll go with betting against rather than betting on. I'm taking the Titans of Nashville
I am considering them as well. Would be mutually assured destruction. But I've yet to ride the CJ train so it might be them (although Jaguars may be rounding in to form). Or I could lose my mind and flip a coin for Mac vs. Danny DeVito.
No Joe Burrow + no Matt Canada = I'm taking the Steelers.
@ghostly was that a confirmed chiefs pick?
I'll confirm at lunch (no later than 2pm), just want to take a quick look at remaining schedule
You're going up against Kenny Pickett and a man who puts Mayo in his coffee, don't think you'll need to go beyond this week
Ha, most likely overthinking it at this stage and should just go with best for the week.
I'll keep it simple and stick with Chiefs, plus more fun with us all having different picks.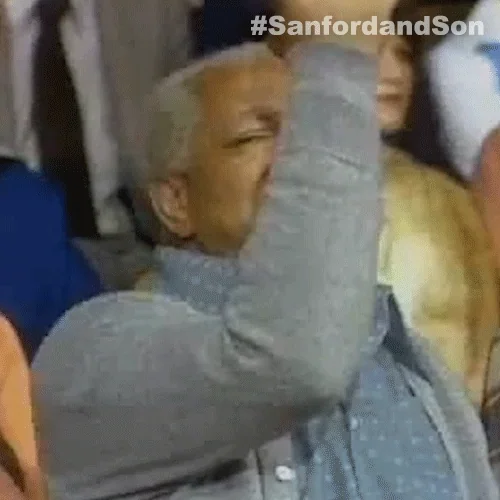 Now for us to get behind the Las Vegas Raiders!
Just going to keep rolling against the Panthers. Bucs this week for me
I had the fear when 14-0 down.
What's the furthest week we've made it to before? I remember last year being over pretty quickly.
A snoop through the threads suggests we crowned a winner after week 7 last year, and week 11 in 2021, so already comfortably the best we've managed
So basically the three of us are all winners no matter what happens now…