I lost to a 6-6 tiebreaker

Playoff hockey best hockey. Rangers, Bruins, Avs, Bolts all teams set to make a deep run all just to get eliminated in the first round.
go Florida.
Yes! it feels like it's played at 100mph faster than the normal season. I love it! Not sure who to support. Dallas has my fantasy lads but the Kraken has former CBJ fav Bjorkstrand. Still think Oilers are the team to beat though.
they are looking dangerous. the Tkachuck trade is paying dividends
My father in law now lives in West Palm and has become a Panthers fan because he likes watching live sports. Went to a game with him a couple of years ago and had a great time. Went to Florida over Easter and asked him about going to a game again, and he said the Panthers weren't having a season worth watching… great work Nostradamus! He's been going to some of the playoff games and having a lovely time though, hope they go all the way.
Yeah that dude caught my eye last night in the first bit of watching. Have not kept up with them at all. Only 2 people on the team that were there when we used to watch every game (Barkov & Ekblad)
Bobrovsky deserves a tonne of credit too. That horrendous contract is finally paying off
Well done to Bob! He was never going to get to the Stanley Cup with the Blue Jackets. Top player.
I haven't seen too much of the Conference Finals…I did catch the first period of Tuesday's Knights/Stars game. In the first ten minutes the Stars captain was kicked out of the game and the goalie was pulled for letting in 3 goals. Wild.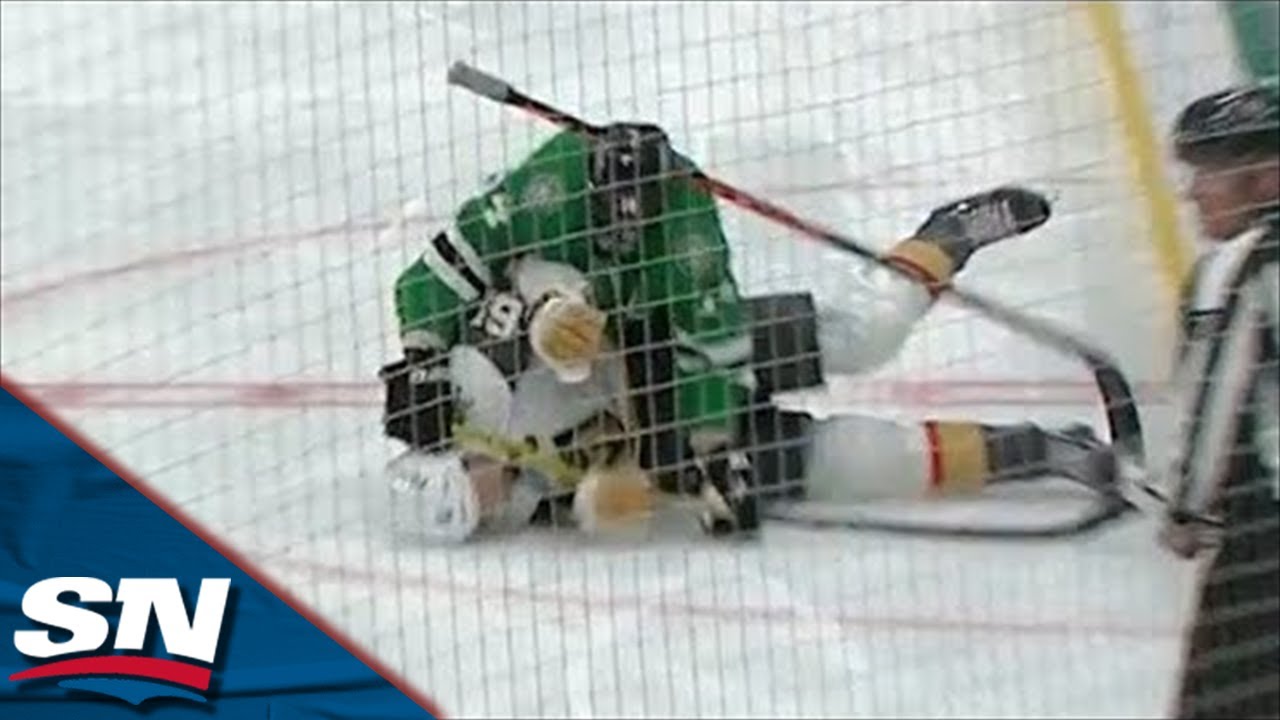 The Panthers are going to the finals! Amazing scenes! Still annoyed at my father in law!
I still hate hockey, but this stirred up some nostalgia for the era when I didn't:
Will see the first 2 games of the finals but then we'll be in the UK. Kinda bummed.
But we got to see a game in the season of a possible win so pretty cool.
Was thinking back and when we used to go more often, we saw a historic hockey moment. The longest NHL shootout in history.
yep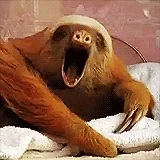 hello.
this is great news.
Glad they've included Ottawa, the cradle of hockey.
Still fucking hate the sport, mind.
an update from lower league British ice hockey!
So the big news of the summer for Chelmsford was that our star players and identical twins, the Bartlett Boys reversed their decision to retire and have signed on for one final season! There's now some hype that we might be able to actually beat our hated rivals Invicta to the title.
First league game was last night and we smashed the Oxford team 5-1. Oxford seemed to be a team of giants compared to our more humble little guys and also boasted Petr Cech in goal after we released him for being shit (he was dropped towards the end of last season for our teenage prodigy keeper who has now unfortunately gone to university).
2 fights too with Keiran Raynor popping off a helmet before losing his footing a highlight, a great night had by all.
Babcock out already
Go Blue Jackets!