It's almost as if you don't know me at all isn't it.
Yeah they're ace - bunch of local lads playing catchy, bluesy indie. Really fun live too!
Massive fan of Neil Kulkarni, even when he's trashing something I like. On this one though, we agree 101%.
Someones got an album out then
I watched that last night. It was basically Noel doing talking head interviews inbetween live versions.
At one point he goes off piste and stats talking about how creative people should always create, and how music is his gift to the world, then does a fucking unfathomably shite cover of The Mighty Quinn by Manfred Mann.
Imagine a universe where Noel Gallagher doesn't exist, or at least he made one album, nobody bought it, and we never heard from him again.
And breathe.
Not read the thread but… he is a cunt. End of
Cannot agree people…he has moved on and even this old concert is the signs of brilliance…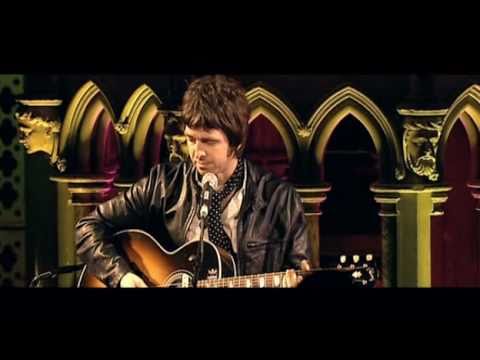 Been listening to him a lot of late…his interviews are different than years ago…was one interview where he does his f'ing and blinding pretty much through out…but they are only stressed words at the end of the day…I can bucket mouth easy at times but choose to keep that a secret…


Was not particularly an Oasis Fan at all…liked a couple of their tracks and hardly listened to them, Liam really was pathetic but he is also trying to give off a different image…that is going to be impossible, in truth…
High Flying Birds…
Liam Gallagher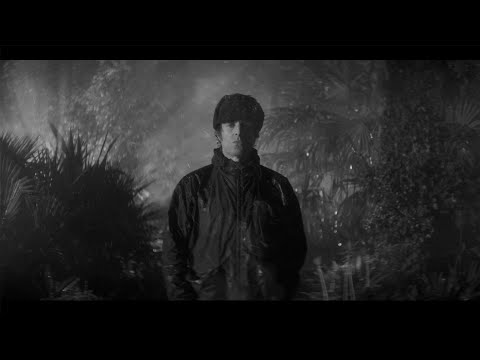 My Favorite Video with Noel and James Bay
James Bay fan and really that is how I started taking note of the Gallaghers…
I love most Genres of music so maybe that is why my judgement is different to a lot of people…