Since I'm not a fan of rolling threads in general, here's a thread about another artist who's gotten me proper excited lately.
First I'd heard of her was this song coming up in a playlist or Discover Weekly or something I was listening to
I liked it a LOT. Listened on repeat. Then discovered this one and did the same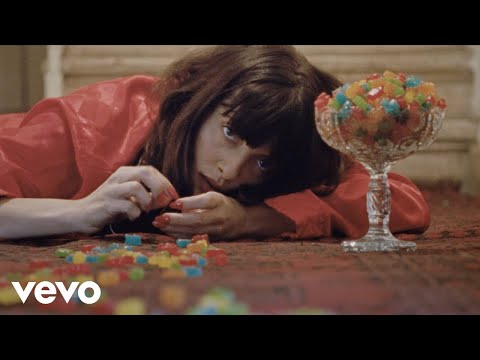 Discovered today through the New releases thread that her debut album is out today.
First listen through and I'm loving this, so now there's a thread.