Looks fun this. Great bored-over-Christmas fodder.
Hope The Abyss one-day thing is happening here as well as in the U.S.
The great clay panic of the weekend is over
Set on the Hadley's Hope colony I guess.
Couldn't see if it's been covered but there was a trailer for this at the cinema today and I'm very hyped for a Statham masterclass
Surprised this hasn't already been posted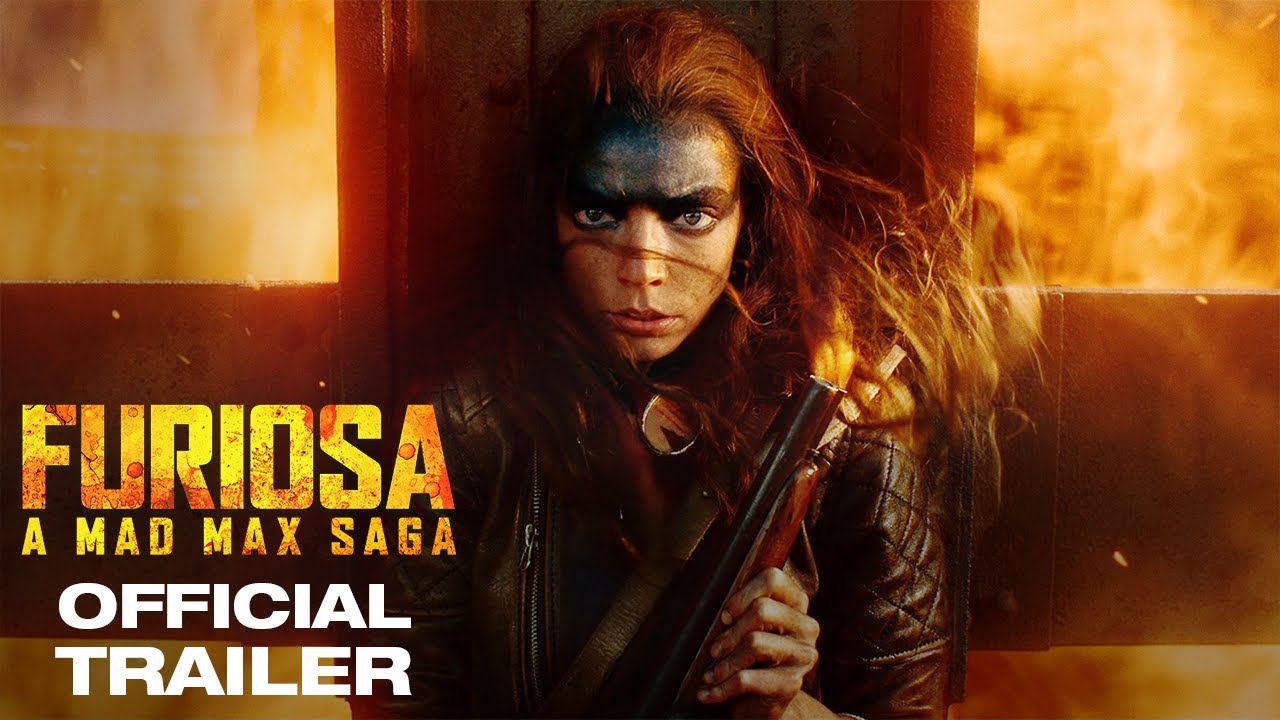 Lots more obvious CGI and green screen - doesn't seem nearly as physical, gritty, or weighty as Fury Road. I think it looks a lot worse. Tough to get a sense of it from these clips but I'm not sure about Anna Taylor Joy either.
Really want this to be cool but I don't feel good about it.