Anyone else get a real sinsiter vibe from this lot?
Send us your blood. We'll do tests on it free of charge unless we find "anything".
So how do they fund the tests? Sell your data? Clone you? Or is the gimmick that they'll always find something to charge you for
And then they've got other adverts with this kind of puerile shit.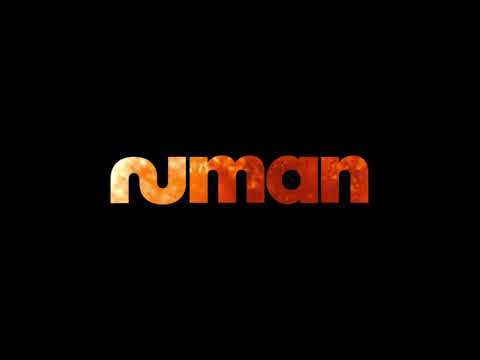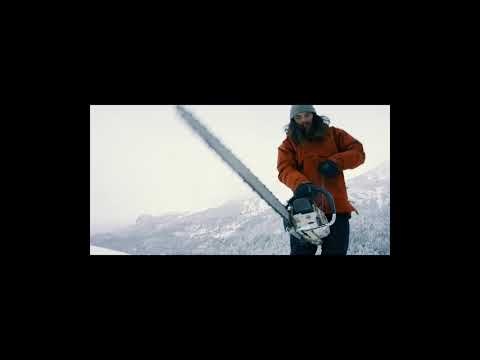 Reminds me of Dr. Christian and his inability to say penis.
Maybe I'm just Seinfeld in a tinfoil hat