Good shout this. The build was about right (but this isn't it)
Collider or Open Eye Signal by Jon Hopkins. Right time, Mr Oizo style bass if you're without other frames if reference. Open Eye Signal a better bet…
the Mr Ozio Flat Beat reference puts them out of contention I think but I couldn't read the words "noise glitch rhythm sound" and not volunteer 65dos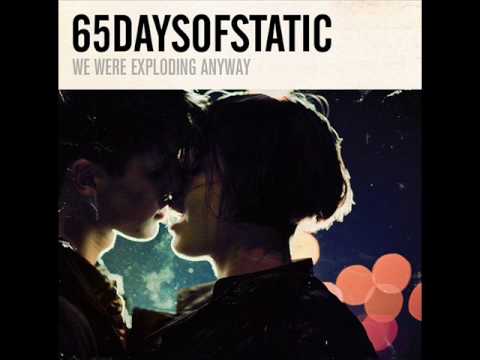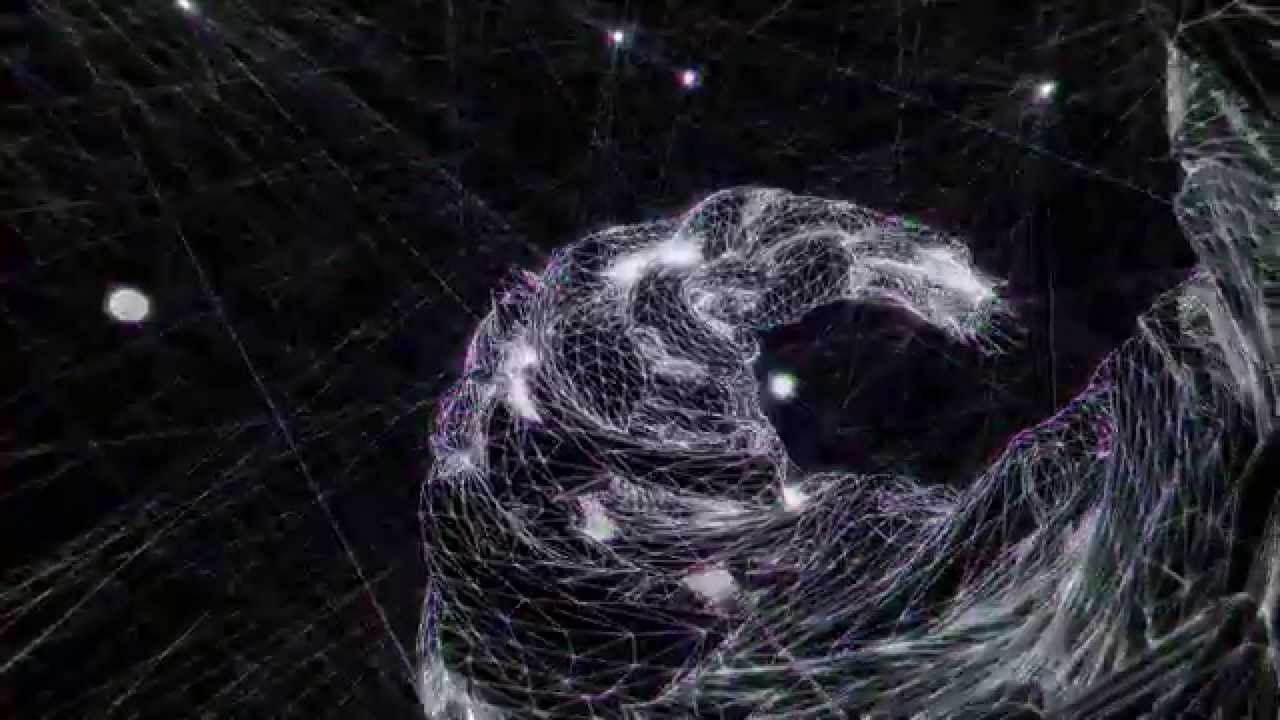 This is excellent and the intro is bang-on with what I remember - unsure if this is the track but this is almost as good - thanks!
I was always massively underwhelmed by 65dos until they went more electronic - Prisms blew me away in 2013 and I had totally forgotten all about it until now! Thanks
Really reminds me of my UHF cassette from back in the day!
Agreed that this is a little on the slow side for whatever mystery track I am chasing a fleeting memory of. Thanks anyway!
Damn, I haven't listened to Powell in ages. Loved him a lot in like 2015 and saw him play a set on the bill with Mumdance' band whose name I can't remember. I remember thinking Sport was disappointing when it came out so god knows what it must be like now.