Actually did a presentation at one of those. I spoke before a panel.
i hope its cleaner this time
when i went i only sawdust
Leave in good time, don't want to make yourself lat(h)e
Coincidentally I'm going to this on Saturday. For realz.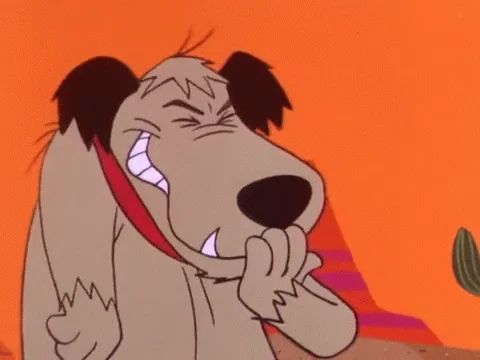 thats plane for all to see
Wasn't sure a thread about woodwork would work
How much wood would a woodwork work if a woodwork could work wood?
Is this the thread to discuss plans for a DiS splinter board?
Alright lads, the jigs up now
Joist a few more puns please.
I'm trying to clamp down on the pun tbh. They don't dovetail with my posting style.
Measure twice. Post once.
Wood Festival is…ON!
Take that, monarchists!
this turned out to be a great thread