Probably need to get a few of these planted to help us through the post-Brexit winters tbh
yes they are great…never seen them on sale though, but they havn't disappeared
"The fruit are unusual for two reasons. …Secondly, they only become edible when they're rotten."
Just like persimmons and avocados!
everything deserves a 2nd chance…@ creakynees
I've had medlar jelly a few times, I didn't think it was that rare
no it not so rare… making a come back but do we need it right now as enuf could be enuf…

… its a long time since i've been called that
Breakfast time…slept in and need something to get my teeth around…just a snippet of info for you…I a as just saying the word teeth brought make my past life memories…actually as a teenager i discovered via my dentist that I still had four baby teeth and they would be the reason while part of me never grew into an Adult…
I'm a bit disappointed with the name. I was expecting something like cuntfruit
Surely this should have gone in the eating ass thread?
(I've seen medlars growing - they are quite striking fruits - but never thought to try and eat one, I assumed they were like crab apples and basically inedible).
Cunning answer, but cant be arsed this morning, had my legged pulled so much my crutches are hurting now…

This could be the new thread for any happy peeps food pleasures…I am just now so so happy…it has taken until today to find some Sage…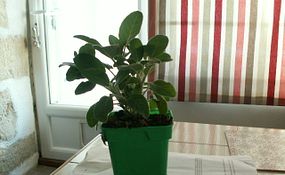 And what do you think I will do with it…Polite answers only please…if possible…
anyway…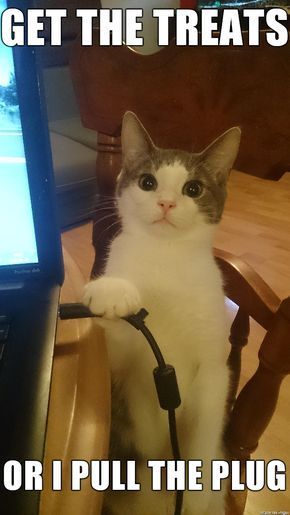 Also in the thought these were crab apples team
Pretty sure there's a couple of medlar trees around my area, might keep an eye out in winter and see if I can bag me some sweet butt-fruit
leaves into loads of butter in pan fry gently, pour all over stuffed pasta?
or tie up unto bundle and set fire to end then blow out and waft it around so smoke envelopes your body and then drifts off to the air and the wider world in general (best done naked) then daub yourself with the sooty ends (when its cooler) ?
or will you over water it? sage likes it dry
No the sage is going to be sage and onion stuffing…we love stuffing…with pork of course and chops and sausages with stuffing balls.and fried in an unhealthy manner… can't find this stuff here as yet…even if I do I know it is going to cost my arms and legs…and nobody…haha oh dear…no body either…right serious now…straight face…going to cost his beer allowance and that will not do…Cottage Pie on the go…smells good already
Jaggery's…now take this seriously, it might be beneficial to your health and from where I am perched your an unhealthy lot…by way of a lot of observations…


Gud in Pakistan, Panela in in Colombia and Most of the Caribbean, Kokuto in Japan and Rapduura in Brazil…loads of other names for loads of different countries but that is enough to work on…go figure…