Disappointed that this is not a Tom Waits cover
Record Mirror 1985. Although I was very into music then, there's one Number 1 from memory that I have no recollection of.
You're going to have to stop this. I'm currently visiting my mum and I can hear all my old copies of Sounds, Melody Maker and NME in the loft calling.
Perhaps the real No.1 from this list, (not that it was ever a No.1).
Immense. Still sounds up to date, futuristic even.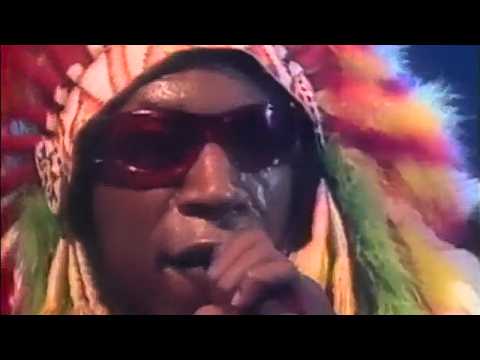 Sounds of its time. I remember the advert, not the actual song.
I remember actually liking Wham! when they first appeared. Never noticed (in the video) they mange to weld 70's (Saturday Night Fever) with emerging initial US Rap, quite seamlessly with Pop. Can't deny it's a Banger.
Get Back, Hands Off, Go For It!
What an ending

singles going steady is on there and that's not an album
That's a pretty damn good list. I love the fascinating little quirks of fashion that these things throw up. Like, you could show that top ten to the average Disser in the street and they'd think: Big Black? Okay. Public Enemy? Sure! Wait. Who the fuck are The Young Gods?!
One of the best live acts I've seen, just a drummer, a guy on keyboard/sampler and one of the best frontmen ever, however for some reason with 'TV Sky' they decided to channel the Doors?!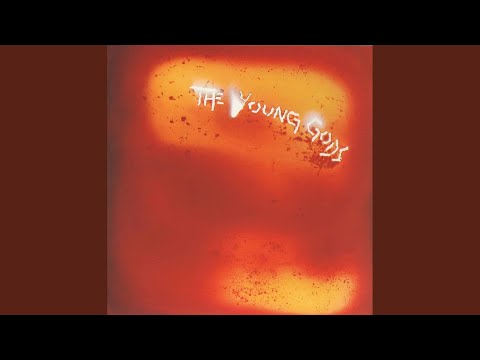 Only moderately annoyed to hear this. Had tickets to see them doing In C just before Christmas but couldn't go in the end.

good ol nme